Top China Destinations
China is not only one of the largest countries in the world, but also one of the most popular travel destinations in the world. More than 55 million travelers from all over the globe swarm to China, then scatter to different region of the vast land each year. The diverse geographic forms create some of the best landscape in the world – beautiful mountains, rivers and gorges in southern China, splendid gobi and desert on the northwest, dominating high plateaus on the southwest, vast grasslands in Xinjiang and Inner Mongolia, etc. Most charming highlight of China is its fabulous culture and history made by its more than 5,000 years old civilization. Any of the longlasting imperial culture, folk culture, or the art of poem, calligraphy, painting and others, is enough for you to get amazed by the extensiveness and profoundness of Chinese culture. So where to explore above featured culture? Of course from the historical cities and destinations, such as Beijing, Xian, Chengdu, etc.
Learn about the history, culture, attractions, transportation, weather and other travel information about a destination that you are planning to visit is very necessary. So, based on the local expertise knowledge and experience, China Discovery has collected the most popular destinations all of which are unique and easily accessed for you to find your idea destination to go.
Northern China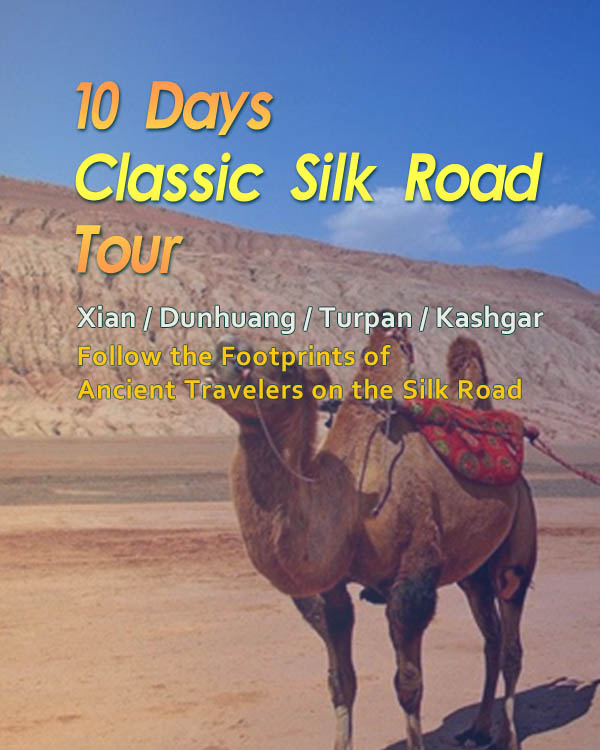 Southwestern China
Southeastern China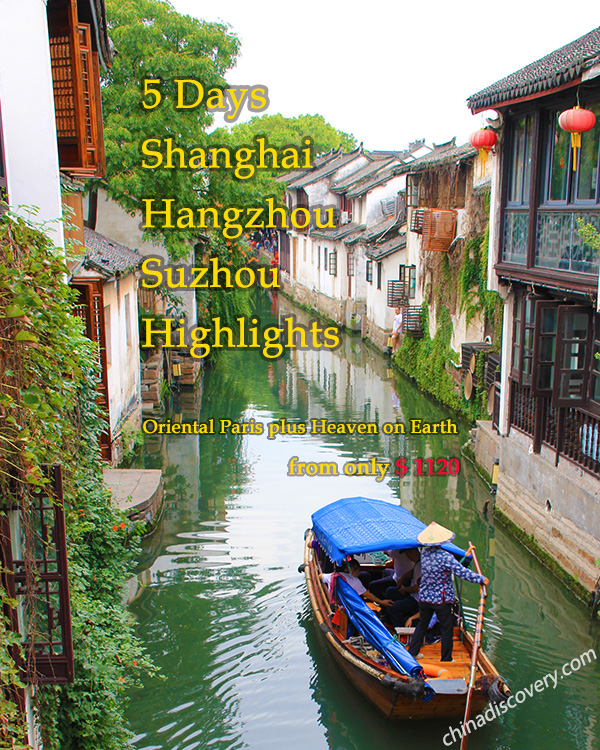 Southern Central China