China Vacations from Gateway Cities
You may travel to China from America, Europe, Southeastern Asia or Middle Asia, firstly, you will arrive at one of the gateway cities in China. During past years, most of our guests have chosen Beijing, Hong Kong, Shanghai and Chengdu as their arrival cities in China not only because they provide frequent and flexible international flights, but also they are popular classic tourist destination that one couldn't miss in China. From Beijing, Shanghai, Hong Kong or Chengdu, you can easily extend your itinerary to other hot destinations in China, such as Xian, Tibet, Guilin, Huangshan, Zhangjiajie, Jiuzhaigou, Hangzhou, etc. We can also customize the trip according to your personal needs.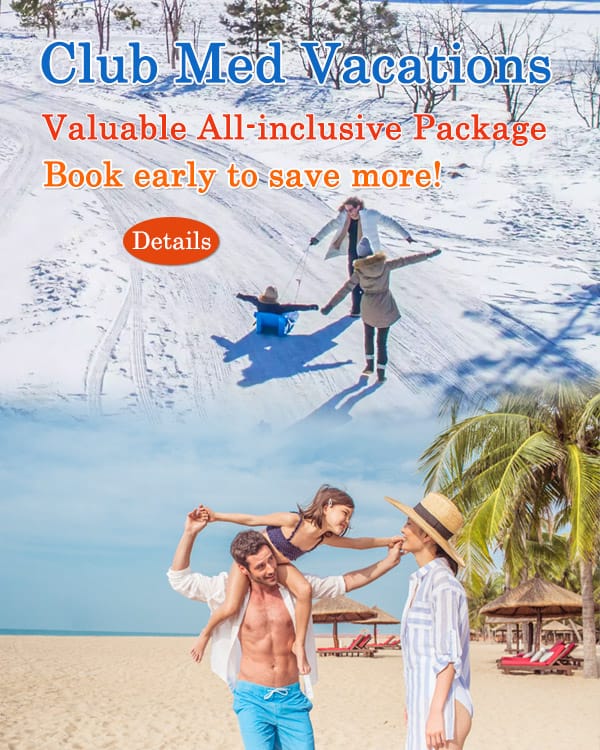 More Inspiration for China Vacations
Still looking for more China trips? Want to get under the skin of every destination you visit? Eager to enjoy unbeatable value and completely unique travel experience?
Here, you'll be spoiled for choices whether you want to try Essential China Short Trips with multi-destinations for short time travelers, City Tours in single destination by taking classic city routes, or Theme Travel to meet your special interests and requirements. Feel free to select and get inspired!