Popular City Tours with Beautiful Grasslands 2021
Our 3-5 days city tours take you visit the most popular cities (Hohhot, Baotou, Ordos, Hulunbuir) with grasslands in Inner Mongolia! All the trips cover the most beautiful landscape and authentic Mongolian culture. Select and travel as you like.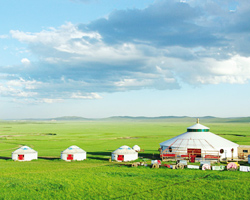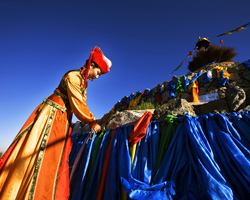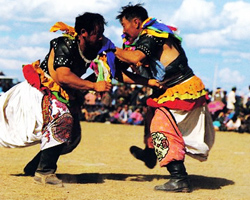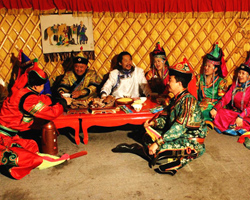 Top Inner Mongolia Tours - Travel Hohhot, Baotou, Ordos 2021
The following top 3 tours are designed to travel through three different grasslands in Inner Mongolia. They are Huitengxile, Xilamuren and Gegentala Grasslands. The special theme tours also cover highlights like Resonant Sand Bay & Mausoleum of Genghis Khan. All are private, flexible & customizable at affordable prices!


China Inner Mongolia Tour Packages from Beijing 2021
Beijing serves as the gateway to Inner Mongolia! Flights and trains are connected Beijing with the major travel cities of Inner Mongolia. The following hot China tour packages take you to see the nature and culture in these two destinations. Great deals are offered in 2021!
Beijing / Hohhot / Xilamuren Grassland / Hohhot

In Beijing, the past, present and future of a Chinese cosmopolitan city can be seen; while in Hohhot, you'll experience the best of Mongolian culture and a variety of landscapes and activities.

From Check Details
Hohhot / Huitengxile Grassland / Hohhot / Baotou / Kubuqi Desert / Ordos

In 6 days, you'll immerse yourselves in grassland & desert landscape and try some exciting activities in Inner Mongolia!

From Check Details
Hot Inner Mongolia Cities
Inner Mongolia Map