Top 5 Xinjiang Tours - best Xinjiang travel deals for 2021
Xinjiang Tourism News (updated on July 13, 2021):
1. Xinjiang is currently open to foreigners who are living in China. Green Health Codes and 14-Day Dynamic Trip Record are required. Latest Nucleic acid tests negative report and quarantine are required for travelers from pandemic high-risk regions.
2. Karakul Lake and Tashikurgan are now closed for tourists due to pandemic control. Follow our website to keep up with the latest news.
Xinjiang features in diverse cultural experience and landscape sightseeing. Only with 3~7 days you can't explore all the highlights in Xinjiang. Take one of our provincial tours to touch the deeper essence!
Best Xinjiang Tours by Destinations 2021
Xinjiang has abundant travel resources. Urumqi, Turpan and Kashgar are three most popular destinations. Following are well-selected short stays which cover the best highlights of these three destinations and others.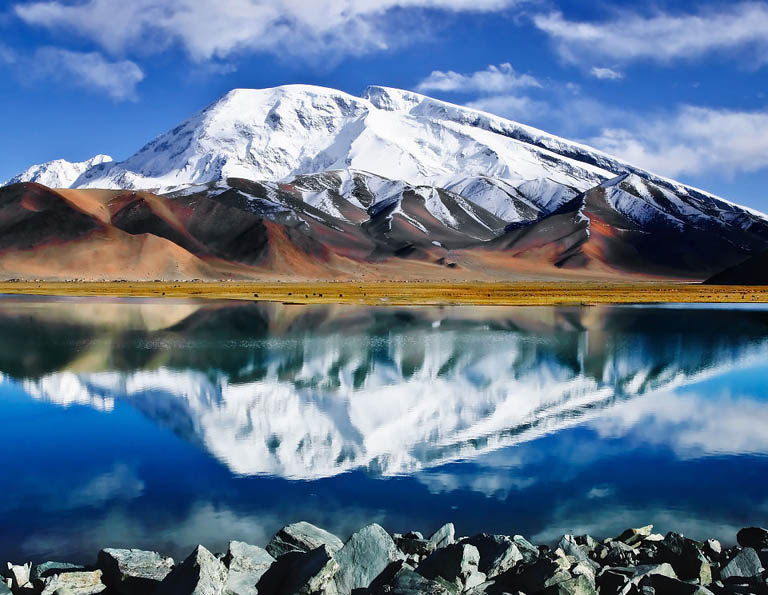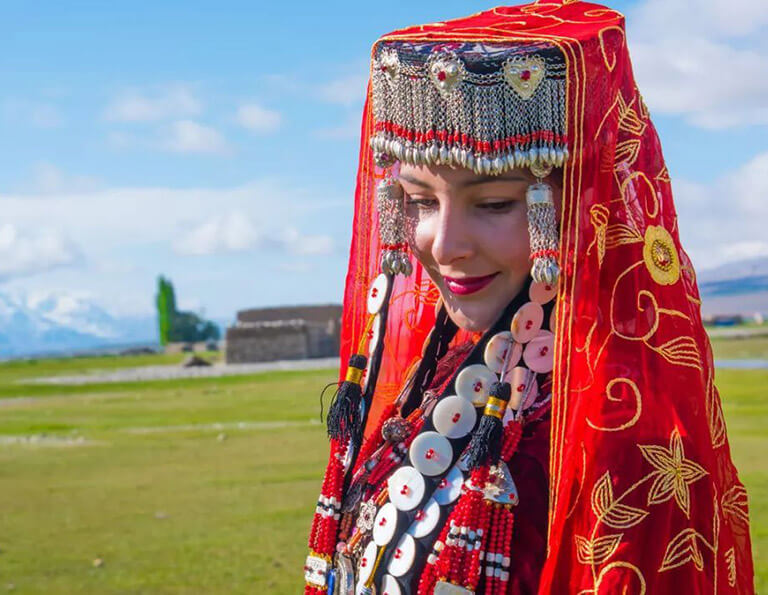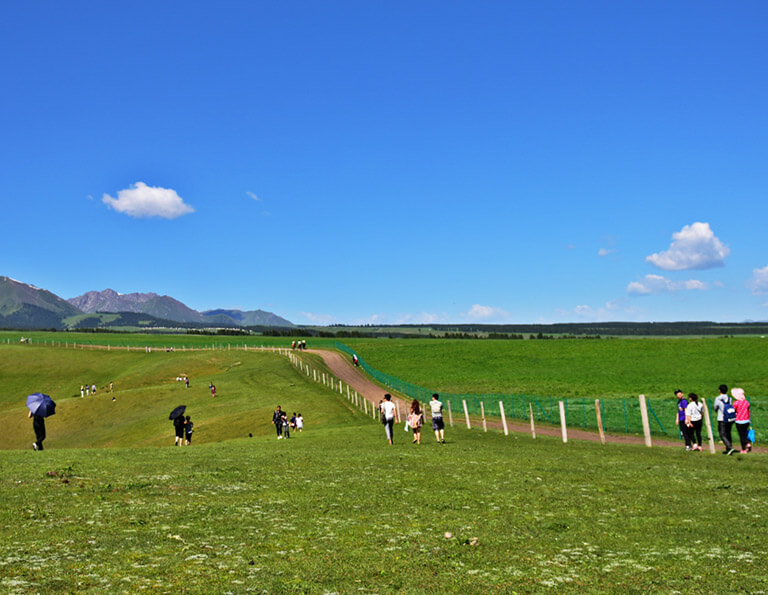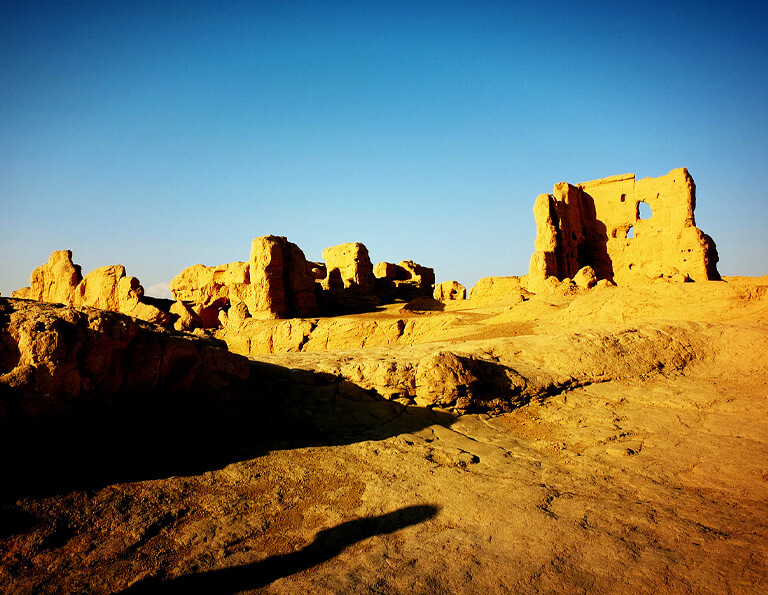 Best-selling Single City Highlights Tours:
Experience:

Heavenly Lake and Mummy Visit.
Experience:

Witness wonders of both nature and man-made
Experience:

History of ancient Xinjiang & desert adventure
China Tour Packages including Xinjiang - Urumqi, Kashgar, Turpan
Xinjiang offers unique culture and sightseeing. Why not plan Xinjiang with other popular destinations in China into your itinerary? You will definitely get a wonderful experience taking one of following tour packages. All of our tours are customizable.
Xinjiang Hot Destinations