Top Gansu Tours - the best Gansu travel deals for 2020
Gansu has too much experience to offer! Three or five days are not enough to cover all the highlights. Take one of our in-depth tours to fulfill your itinerary in Gansu. All the tours are customizable.
Popular Gansu City Tours & Short Stays for 2020
Dunhuang is the NO.1 tourist destination in Gansu Province. It is suggested to stay at least 2 days there to visit the "Louvre of East" - Mogao Caves, beautiful Mingshashan Desert and Crescent Lake, unique Yadan Geological Park, etc. Below are top 4 most popular Dunhuang tour packages with flexible length and themes.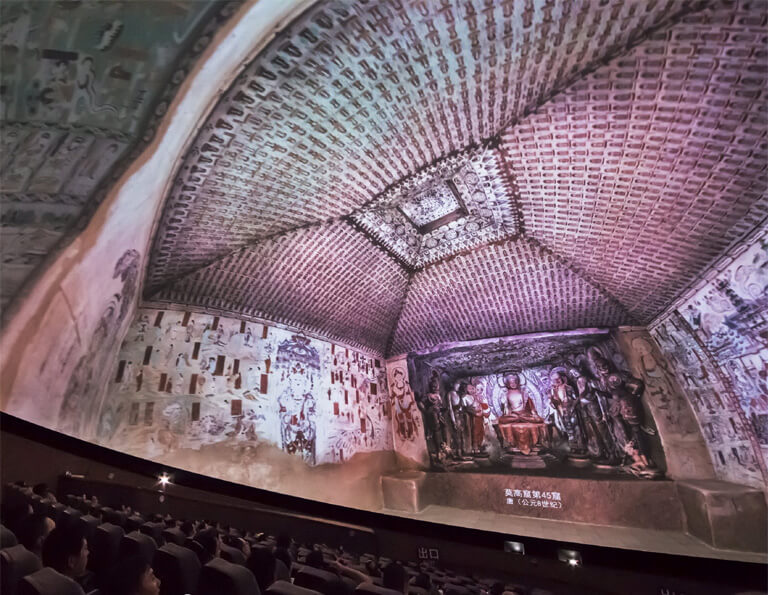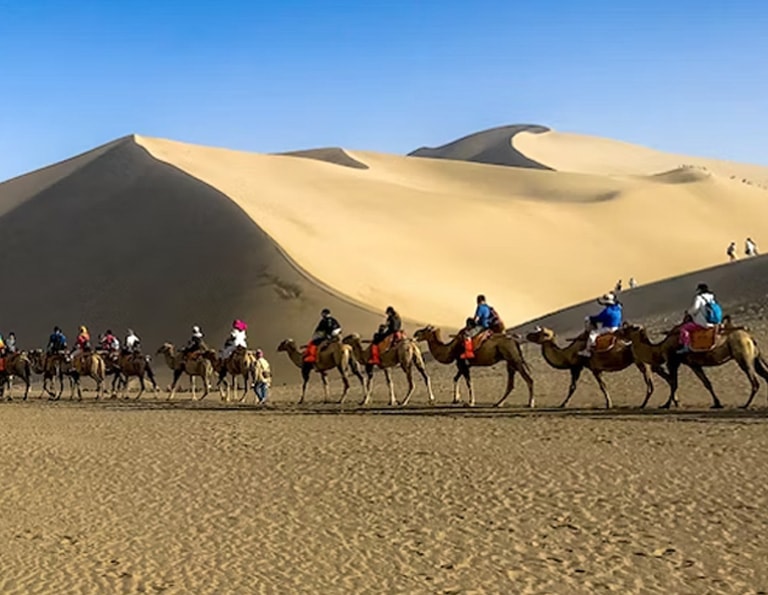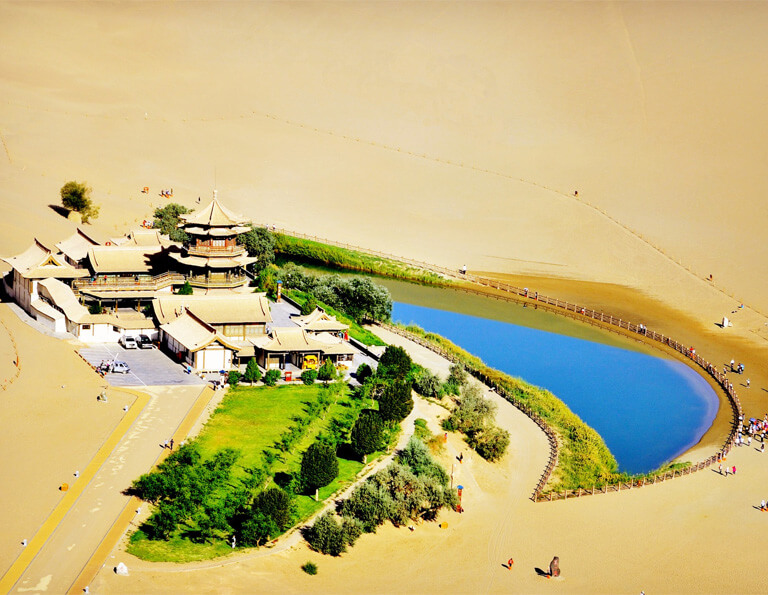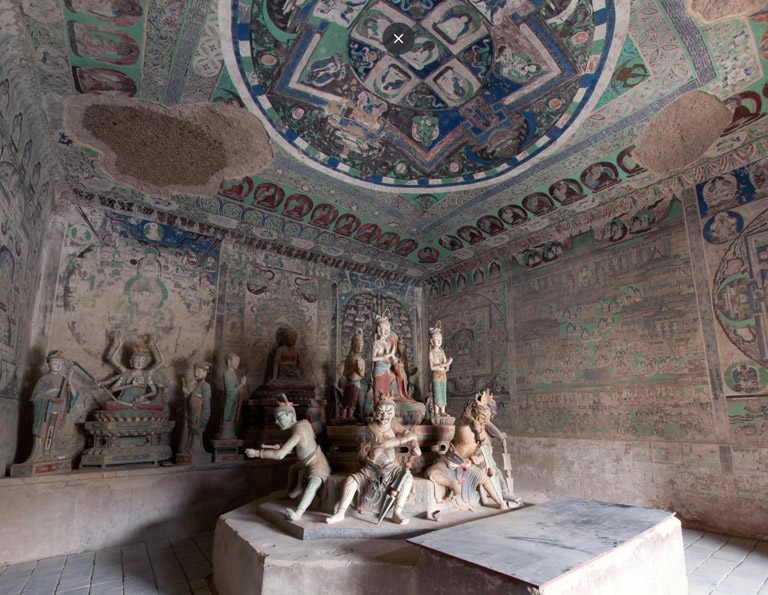 Recommended Tours of More Destinations in Gansu - Zhangye, Jiayuguan, Lanzhou, Tianshui...
Though as a remote province, Gansu has rich travel resources. Heading northwest, you can explore more along the Silk Road, such as Zhangye, Jiayuguan Pass, Yunlin Caves, etc. Heading southeast are Maijishan Grottoes and Labrang Monastery. Following are well-selected short stays which cover the best highlights of these three destinations and others.
Recommended Gansu Highlights Tours: