Top 10 Old Towns & Villages in China
Want to see the old town or village in China to seek the ancient charm of this country? There are a series of that kind of places with very old architectures of local styles, featured folk culture of the local villagers, unforgettable beautiful sceneries for your aftertastes, and long history telling the interesting stories in the past decades and centuries. As you enter the ancient towns, your mind would be comforted well by the primitive and simple atmosphere. For your coming discovery in our country, we here list the top 10 old towns & villages in China with outstanding reviews and feedbacks from our guests and other visitors on the Internet. Check the details of them and decide which one to visit in 2024.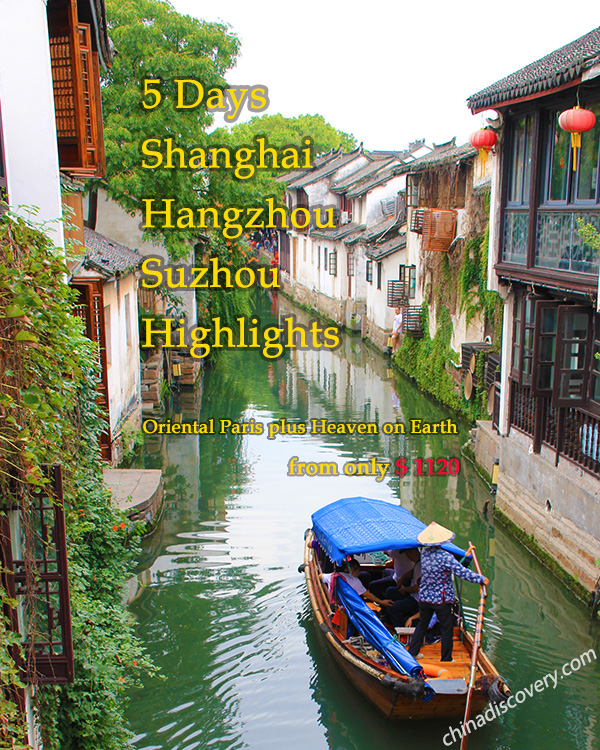 Top 10 Old Towns / Villages to Visit in China
Besides, there are also many great ancient water towns such as Tongli, Zhujiajiao, Nanxun, and many old towns and villages worth visiting in China, like Taoping Qiang Village, Luodai Old Town, Shangli Old Town, Anren Old Town, Jiezi Old Town, Upper Langde Miao Village, and so on for your great time to savoring the old structures, wonderful local folk life, interesting history and culture.
Notes: for more detailed information of how to get to the old towns, you could ask our travel expertise for help.
>> Check more about top water towns in China
>> Check more about top 10 China old streets
>> Check more about top 10 old towns in Sichuan
Travel with China Discovery
If you are planning to visit the top recommended China old towns and villages to admire the beautiful architectures and more highlights, you could travel with China Discovery. Our local guide would give wonderful introduction to let you enjoy the real essences of the attraction. Besides, the private transfer service would save your time for waiting for the vehicles and other parts along the road. You could just have a relaxing rest on the private car and focus on the highlights. For more details about private tour with China Discovery, you could contact our professional Travel Consultant who would help tailor make your tour best suitable for your needs and budget.