Popular City Tours in Guizhou
The 2-7 popular city tours in Guizhou with different charm of single or combined destinations, take you to find nature beauty, karst landform and suck up the ethnic culture. Pick your perfect tour and come with best service!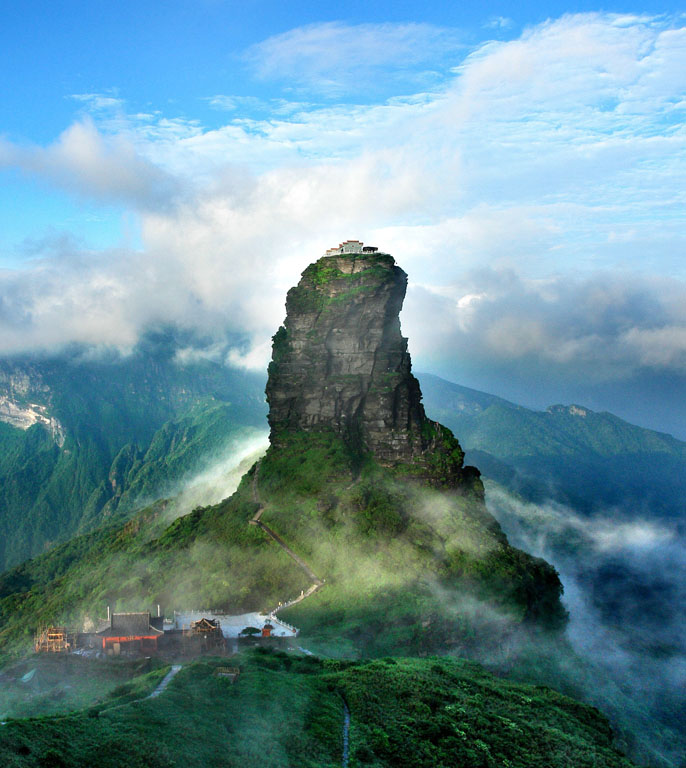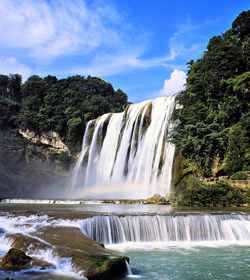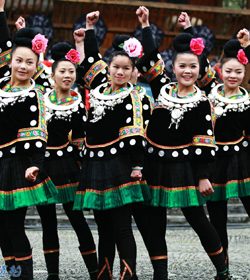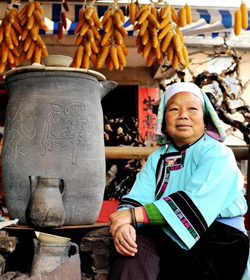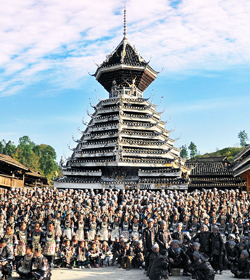 Ethnic Minority Festival Tours in Guizhou
Your Guizhou Tours can't be completed without visiting ethnic festivals. So why not make 5-9 days to follow the three big festivals and feast your eyes with characteristic local activities, clothing and traditions.


China Tour Packages with Colorful Guizhou
Guizhou is well connected with Guangxi, Guangzhou and Yunnan - by flight or by high speed train. Together with Guilin, Yunnan and Guangzhou, our China Tour packages surely content your visual sense and spiritual peace.