Top 10 China Tours and Itineraries for 2023/2024
No matter it is your first trip or the tenth in China, the Middle Kingdom always offer you endless opportunities for exploration. The diversity of this vast and sprawling country's historical heritages, cultural influence, architecture, cuisine and natural landscape never run out. Ranging from the glories imperial capital sites in Beijing and Xian to the flourishing skyline and neon-lit in Shanghai and Hong Kong, from sanctuary of Giant Panda in Chengdu to the holy Buddhist land Tibet, or from the spectacular countryside landscape in Guilin to the majestic Yangtze River, our Top 10 Tours take you to seize the best highlights, explore the most authentic culture, get lost in the most fascinating scenery from the treasure house of China.
Top hand-picked destinations, favored by thousands of travelers;
Diverse experience to delight your trip from the beginning to the end;
You are fully under care and companion ongoing the whole trip;
All private tour with flexible departure;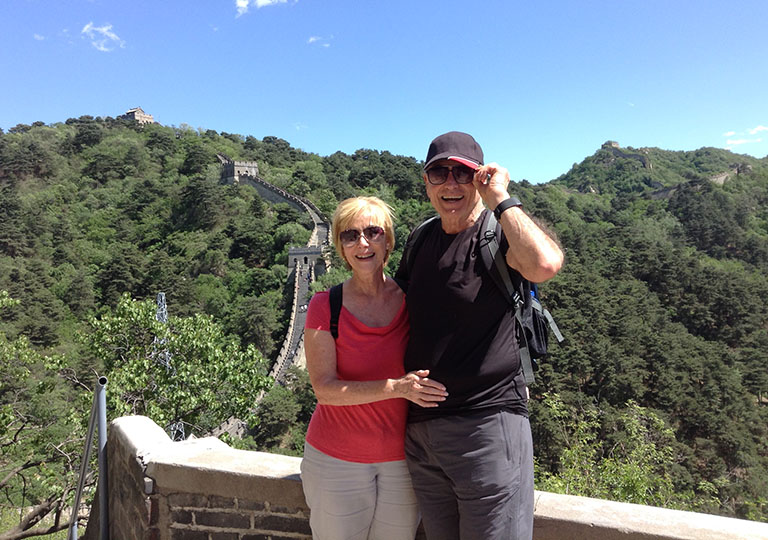 Our dear guests hiked the Great Wall with our private tour package tailor-made by Lyn
Top 10 China Tours- private tour, flexible departure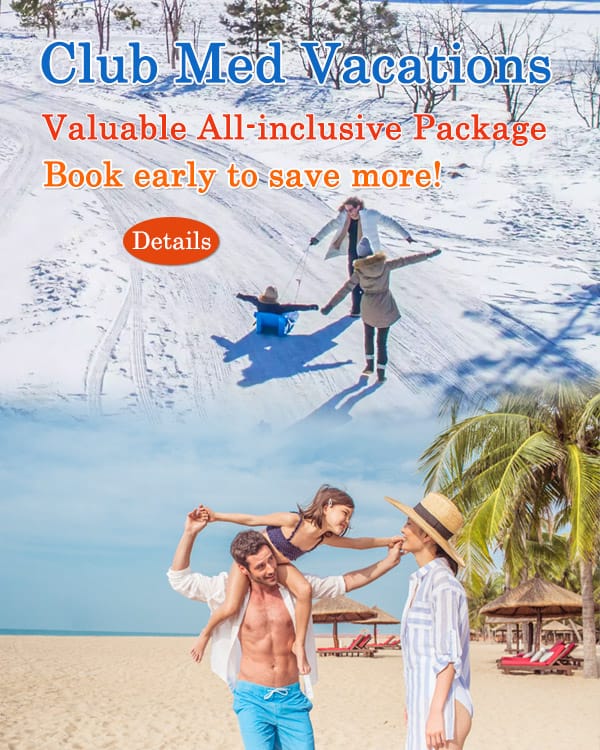 China Trips You May Also Like
Having no idea how to start your China tour? Don't worry! Why not to start from our popular gateway cities, such as Beijing, Shanghai, Hong Kong or Chengdu? Or take the pick from our travel themes to match your own pace and needs. You can also get inspirations from our hand-picked essential short China trips, even let us customize a trip for you.
Why Book with China Discovery
Affordable and valuable price
100% tailor-made packages
Highly rated customers reviews
Efficient customer support