CLASSIC CHINA TOURS
Our Classic China Tours include all the must-see and must-do travel highlights - culture, history, food, landscape, cityscape in the most popular destinations. Beijing, Xian and Shanghai will show you the most essential parts of China from their time-honored past to the modern present. While taking an extension to Guilin, you will indulge in the picturesque landscapes. A luxury and relaxing Yangtze River cruise tour and the visit to the Giant Panda Base in Chengdu, where you can get close to the cute pandas, are always popular with families...
With many years' experience, we are always motivated by the initial goal "offer the highest quality of service to help every customer discover the real China". That's why we have confidence to offer you CLASSIC China tours. You can select your favorite route from the three types of classic tours below or design it by yourself to satisfy your own interests. Just tell us your expectation, and we will fulfill your dreams to explore China in classic way!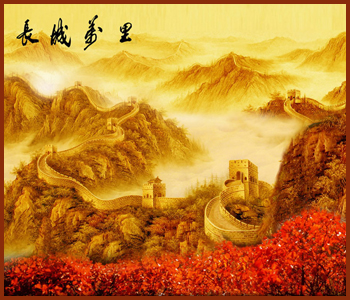 Below Top 10 China Tours are more recommended as the first-timer China trips which covers the most classic travel destinations in China, such as Beijing, Xian, Guilin, Shanghai, Zhangjiajie, Chengdu, etc. If you have visited these places and want to explore something new, or you are expats in China, you can let us customize a trip of you own for you, or find inspiration in our China Expats Tours Collections.
Classic China Tours . Rated by Real Travelers
With our decades' experience and thousands of feedbacks from our delighted customers, we together carefully selected 4 classic China tours from Top 10 China tours for all your newcomers here. These tours cover the best golden destinations in China, including Beijing, Xian, Guilin, Shanghai and Hong Kong in classic itineraries.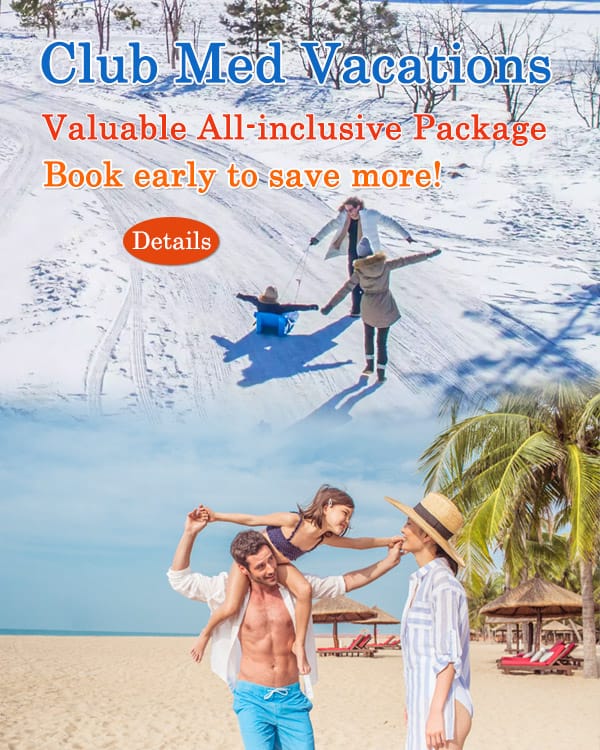 Classic China Tours . Recommended by Travel Experts
To help you travel China in a valuable and enjoyable way, our travel experts selected some classic tour packages from our wide collection of tours. The eight top-rated tours designed with distinctive features get to the very heart and soul of China, taking you to explore the iconic sights with brilliant culture, amazing vistas, natural wonders, and legendary Kung Fu…
Classic Tours to Special Regions in China
Our classic China tours not only cover the hot destinations in China, but also take you to the most scenic regions like Sichuan (Land of Abundance), Yunnan (the minority kingdom), Tibet (the roof of the world) and Xinjiang (Ancient Silk Road) for more fun and adventures. Great value for money in 2023!
Why Book with China Discovery
Affordable and valuable price
100% tailor-made packages
Highly rated customers reviews
Efficient customer support