How to get to & around Dunhuang - Dunhuang Transportation 2023
As a fully developed travel destination in China, also a crucial transit station of the Ancient Silk Road that connected West and East, Dunhuang is easily visited by travelers by flight, train and bus. Here we have provided you with some more specific information about Dunhuang transportation including how to get to Dunhuang from other cities like Beijing, Shanghai, Xian, etc. and how to get to the main attractions in Dunhuang such as Mogao Caves.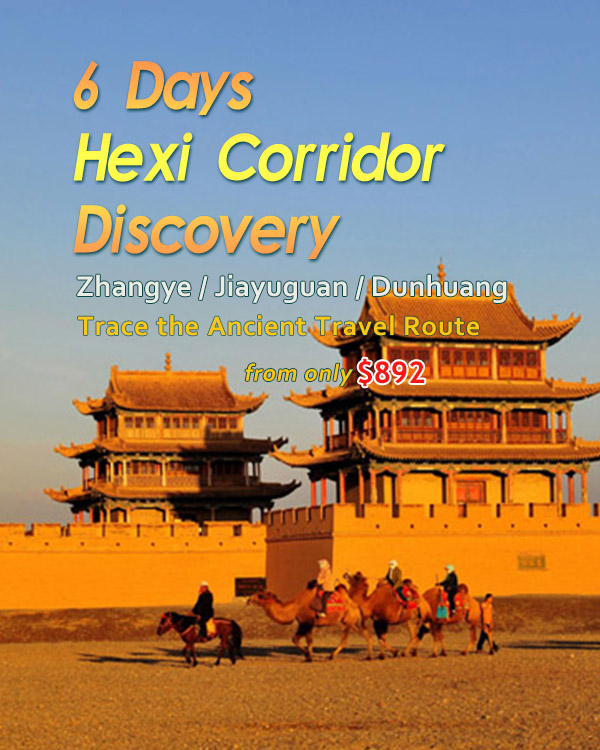 Click to Jump to:
Dunhuang Train Schedules:
Travel Dunhuang with China Discovery
Want to travel in and around Dunhuang but don't know how to arrange your day by day itinerary? Travel Dunhuang with us, and all of your problems will be solved. In every city, our professional local guide and driver will escort you from your hotel, train station, airport to all attractions with comfortable private licensed car and let you catch the highlights of every site and city, so you can get really relaxed on the way and focus on what you are interested in. The tour can be tailor made according to your plan, time and interests and demands. If you are interested, please feel free to contact us and tell us your needs, and we will customize a memorable tour for you!
We have helped many global travelers enjoy their memorable wonderful trips to Gansu for the past few years. Among them, Marcin and his friends traveled with us and spent 13-Day to explore the Silk Road from Lanzhou to Kashgar, visiting Zhangye, Jiayuhuan, Dunhuang... in Gansu province, and shared us their special travel story! Travel with China Discovery to create your great China trip memories!