Practical Tips for Expats Travel in China
Travelling in a foreign country is never as convenient as touring your own country. China is no exception. Things can be further difficult in this diverse land. In an effort to help you with a wonderful trip in China, we list some useful Travel Tips & FAQs for Expats in China. Here are the essentials you need to know and do before you go.
Who Can Travel around China Now?
For expats in China, you can travel around China if you meet the requirements of the places you are going to visit. Things vary according to different regions you are heading to.
Normally, most of the destinations in China ask for the basic requirements as follows:
Original Pass Port
Original visa stamped with the latest date of entry (you are required to have entered China for at least 28 days)
Health Code colored in green
14-Day Dynamic Trip Record
Some places may ask for other special requirements:
7-day nucleic acid tests negative reports (if you visit places like Yellow Dragon Cave in Zhangjiajie in Hunan)
Three-month Dynamic Trip Record (if you visit places like Hohhot in Inner Mongolia)
Work Certificate from your organization (if you visit places like Dunhuang in Gansu)
Other requirements (if you visit places like Xinjiang)
Warm tips:
1) Some hotels may not be allowed to receive foreigners. You are advised to check that in advance. If you go with us China Discovery, our travel consultant will check it and other details.
2) Things changes quickly, you can visit our China Travel Reopening: Where & How to Travel in China after COVID-19 or contact us for the latest info.
Is It Safe to Travel China Now?
The virus hasn't fully disappeared, and there may be sporadic outbreaks reported in individual cities. However, they all imported from outside China. And such a terrible thing rarely happens. Therefore, you can travel China as free as you like if you protect yourself well (always remember to wear masks, wash your hands and avoid the crowds).
Where to Travel in China?
Most of the destinations in China are reopened, including the most popular Beijing, Xian, Zhangjiajie, Guilin, Huangshan, Yunnan, Chengdu, etc. However, Tibet and Aba Prefecture in Sichuan Province (Jiuzhai Valley, Huanglong National Park, Mount Siguniang included) are still closed.
The amazing China offers a lot to the visitors. No matter you are nature lovers, culture fans, hiking aficionados, foodies or photography enthusiasts, you can find somewhere wonderful to go. Looking for some inspirations? Please check China Places to Visit for Expats >>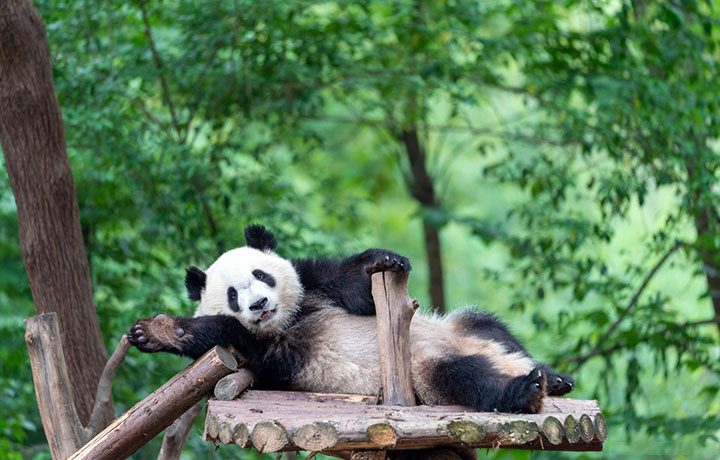 China Tours in Chengdu
Recommended China Expats Tours (short breaks):
Always Keep Your Passport & Visa "Alive"
Valid passport and visa are usually the musts for you to travel around China. Therefore, you are always highly suggested to protect them well. If your visa is going to expire, please revitalize it before planning your trip. And during your trip, please always keep them safe. Besides, always carry them with you. It may be a sorry thing when you left them on the plane or so.
Check more about Chinese Visa Tips & FAQs >>
Passport & China Visa
Travel with An Experienced Travel Agency
Travelling with the help of a professional travel agency is always the best choice, because you can get rid of the annoying travel restrictions rules and you won't get panic when you encounter an outbreak during your travel. We China Discovery know the first-hand knowledge about Expats Travel in China. And our experienced travel consultants give you One-on-One service from the tour planning to the last minute of your trip. Besides, we always have a Plan B for you if an emergency happens. If you are interested, please feel free to contact us and travel with us NOW!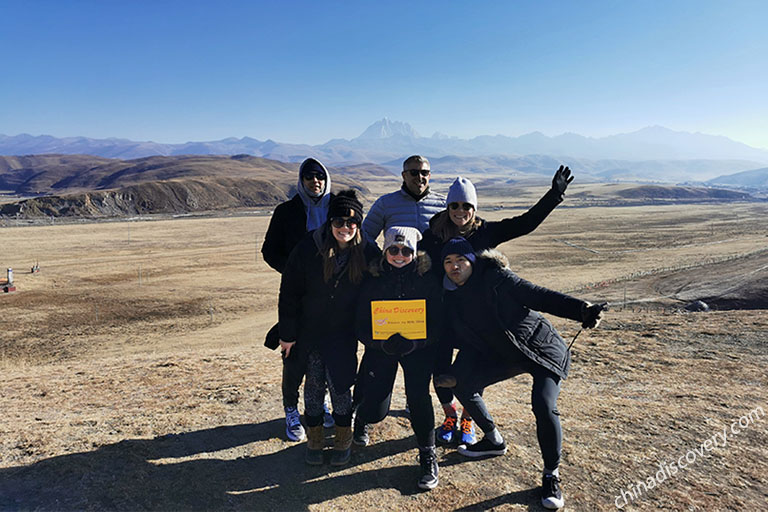 Travel with China Discovery
Book Everything in Advance
For safety reasons, most attractions have a daily limit on the number of people permitted to enter. On your departure day, there may be no room or ticket of the train that perfectly matches your schedule left. Therefore, you are always suggested to book everything in advance. At least one day in advance is advised. If possible, book them one week or even one month in advance.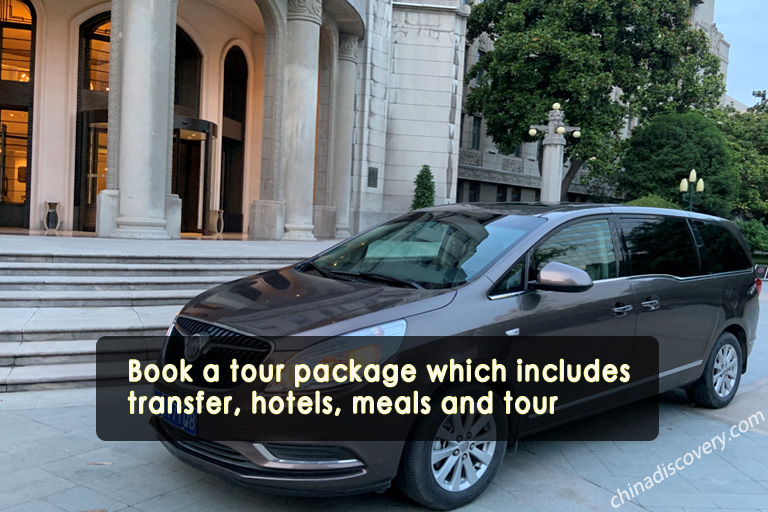 China Tour Packages
Be Aware of the Crowds During the Peak Seasons
If you are going to have a China tour during the peak season like the first week of May and October, please be aware of the crowds. First, you are suggested to book everything in advance (at least one week in advance), or you may find no ticket left. Second, try to avoid peak hours to visit some especially popular sites if you hate to take pictures with no scenery but numerous heads. Get up earlier may be a good choice. Alternatively, find some less-crowded wonders. However, it may be not an easy thing. Contact us if you need some suggestions. We always have the first-hand knowledge.
Check more about China Golden Week Travel Tips >>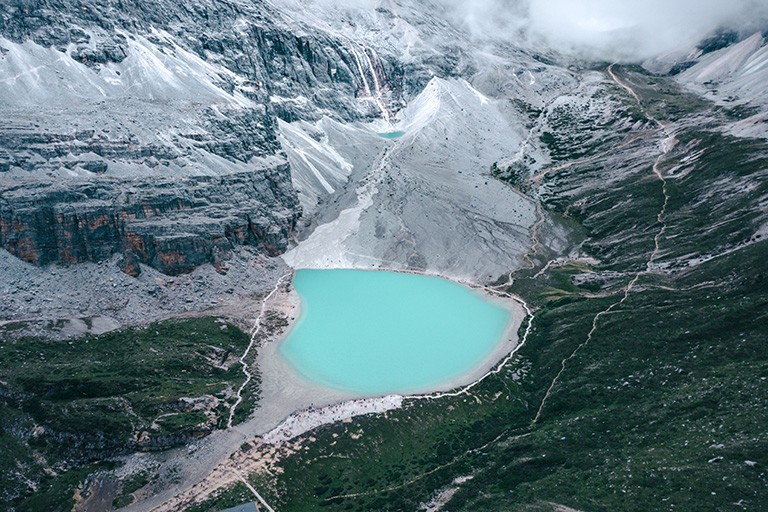 Daocheng Yading Nature Reserve Trekking
Embrace the Local Culture
China has diverse cultures. The traditions and customs vary from city to city and even village to village. Please always show your respect to their cultures and religious. For instance, don't take offensive pictures of the monks and interiors of monasteries until you get a promise.
More China Travel Tips & FAQs
More China Expats Travel Articles
Recommended China Expats Tours
Top 3 China Expats city tours chosen by most customers to explore China Expats in the best way. Check the detailed itinerary,or tailor your own trip now with us.
6 Days Best of Yunnan Tour (Lijiang, Shangri-La, Kunming)

Lijiang / Shangri-La / Kunming
6 Days Hexi Corridor Discovery Tour(Zhangye/Jiayuguan/Dunhuang)

Lanzhou - Zhangye - Jiayuguan - Dunhuang
Start planning your tailor-made holiday to China by contacting one of our specialists. Once inquired, you'll get a response within 0.5~23.5 hours.
Customize a Trip
Have a question? Get answers from our travel experts or guests
Your Question:

Your Name:

Your Email: