Ya'an, once the capital of Xikang Province, is located in the west of Sichuan Base. Being a hot tourist resort, it is praised as Historical & Cultural City, Charming City in China as well as Ecological Demonstration Zone. Most people come here to enjoy the panda or tea culture because Ya'an is the cradle of both panda and tea.
Why visit Ya'an:
Giant Panda. Ya'an is called the Hometown of Pandas in that the first panda in the world was found in Ya'an. Bifengxia, situated in North Yan'an within 19 km, is a paradise of pandas integrating feeding, breeding, researching, protecting and educating. In Bifengxia Panda Base, you could have a sight of pandas engaging in various activities, such as climbing trees, eating bamboos, sleeping or frolicking with each other.
Tea Culture. Coming Ya'an and exploring the culture of tea is really commendable, because Mount Mengding is the cradle of tea-culture. Visiting Ya'an will benefit you a better understanding of tea by learning the origin, development and evolution of tea. What's more, you must be fascinated by the wonderful performance of tea-making skills.
Corridor for Different Nationalities. As a transition area between Sichuan Basin and Qinghai-Tibet Plateau, Ya'an is a place for promotion of the cultural fusion of diverse nationalities. It is also the trailhead of Ancient Tea-horse Route from which the tea was sent to Tibet. Ya'an made great contribution to deepening the relationship between central government and different minorities like Tibetan, Yi and Qiang in all fields such as politics, economics, education and culture. gateway cities to Tibet, no matter transfer by flight or by train.
Three Wonders. Ya'an is also famous for its three wonders, namely Ya Rain, Ya Fish and Ya Lady (Ya means elegant). It always rains lightly in Ya'an, so Ya'an got its nickname the "The Rain City" and "Xishu Loutian" which literally means "the leaking sky of west Sichuan". Ya Fish with tasty soup and tender meat, enchanting and gentle Ya Lady in addition to Ya Rain endows a cultural characteristic to Ya'an.
Top Attractions
Ya'an is endowed with numerous scenic attractions, including lofty mountains, corridor bridges, ancient towns and culture of tea and minorities. Of course, you won't miss Giant Pandas. Check the top attractions listed below and get to know deeply about them.
Weather & When to Go
Transportation
Accommodation
Ya'an Maps
Top help you learn better about Ya'an's location, attractions, etc, we have collected following tourist maps which are latest, downloadable and printable. >>See more details at Ya'an Maps.
Other Destinations in Sichuan
Besides Chengdu, there are some other destinations in Sichuan well worth your visit. Transfer to the following destinations and explore the World Heritage Sites – Leshan Giant Buddha & Mount Emei, Jiuzhaigou Valley, Dujiangyan Irrigation System and Mount Qingcheng. Discover now!
Chinese Name: 雅安
Chinese Pinyin: Yǎān
English IPA: /'ja'æn:/
Population: 1.53 million
Language: Mandarin & Sichuan Dialect
Tel Code: 0835
Zip Code: 625000
Time Zone: (UTC+8)
Logo: Green Leaf and Panda
Plan your Ya'an Tour
At least 2 days are needed to explore Ya'an and surrounding. Most highlights of Ya'an including Bifengxia, Mount Mengding and Shangli Ancient Town are not far from the downtown and they can be done in 2 days.
From Ya'an, you can extend your trip to west Sichuan like such as the King of Mountains in Sichuan-Mt. Gongga, the Queen of Mountains in Sichuan – Mount Siguniang, the Real Shangri-La - Daocheng Yading, Dege Sutra-Printing House, Larung Gar Buddhist Academy, Sertar etc.
Recommended Tours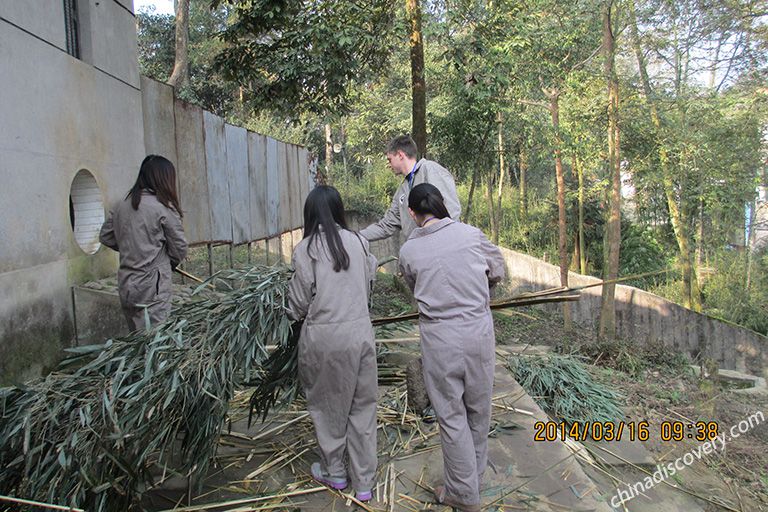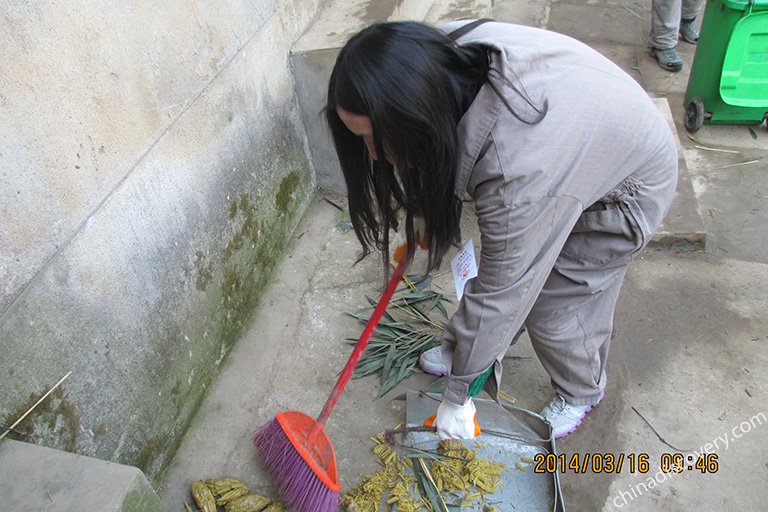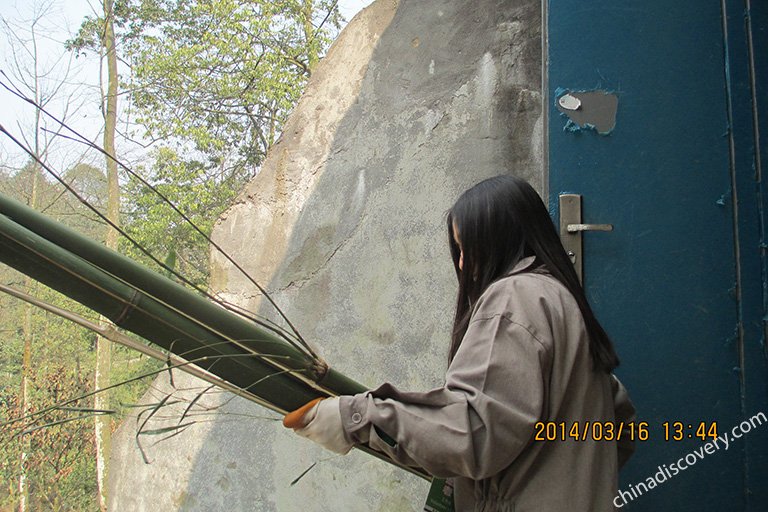 MORE