Hello Tracy
Please find attached the evaluation form along with a few photos from our trip which I am happy for you to use.
Just out of interest I noticed on our itinerary that when we were at Disney it stated that lunch was included on both days but as we were there by ourselves we didn't get lunch. Were we charged for lunch on those days?
1. Is your travel consultant of our company fast enough to answer your E-mail and patient enough to answer your questions? Tracy Tan was very efficient and fast in responding to my emails.
2. How do you comment your tour arrangements? The arrangements were very good.
3. Are you willing to recommend our service to your people who also have an interest to visit China? Yes
4. Your general opinion on us? Very helpful, good service provided.
5. Do you have any suggestions on improving our services? One of the guides who showed us around didn't have very good English so it was difficult to understand what he was saying. Is their English ability tested?
6. Can we use your comments of our service, the photos or other images that you took on the tour for our websites, brochures, marketing and publicity? If yes, could you please send us some of your photos by E-mail? Yes
7. We sometimes have requests from potential customers who would like to inquire from or our ex-customers.
May they contact you for advices? _Yes______
Kind regards
Fiona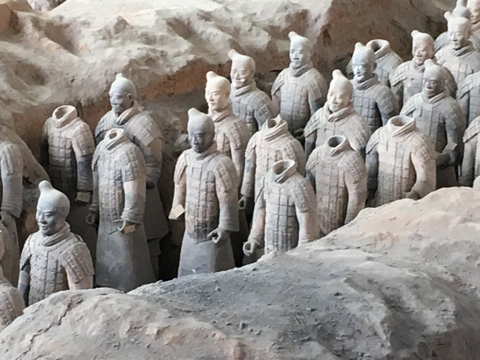 Terraccotta Warriors in Xian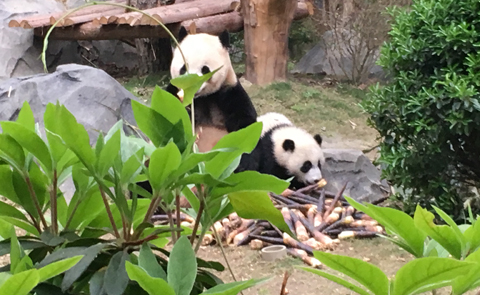 Cute Giant Pandas in Chengdu