Good morning Echo,
The tour will be one of the most memorable trip I ever did.
Here are some pictures.
As for the questions:
1: The arrangements were very good, everything came one after another with good rythm and in a great organization.
2: I will recommend your office when the occasion comes.
3: You offered a very good service, very professional yet friendly and warm, so that I felt comfortable to ask you any question I needed.
4: Maybe have the guide to provide a map of the trip, because half of the time I did not know where exactly I was.
5: Unfortunately, I decided not to write on this trip, but please feel free to post the pictures I gave you.
6: I'll keep in mind China Discovery for my next trip in China.
Thank you very much for your attention and for this trip !
Sincerely,
Clément Morin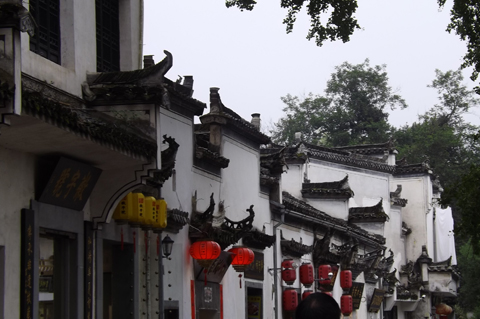 Beautiful Hongcun Village