Hi Bertina,
I was very pleased with the tour organised by you. Once again many thanks. The tour guides were very good, enthusiastic, with the guide in Beijing needing more speaking practice I think, but could understand when I listened carefully, so not a big issue.
Everything went to plan, and saw more than I had expected to. Also, managed to get good vegetarian food.
Please find attached some photos as requested.
I will certainly be recommending China Discovery to anyone wanting to visit China.
Many thanks, and best wishes.
Ramnik
The following pictures were shared by Ramnik.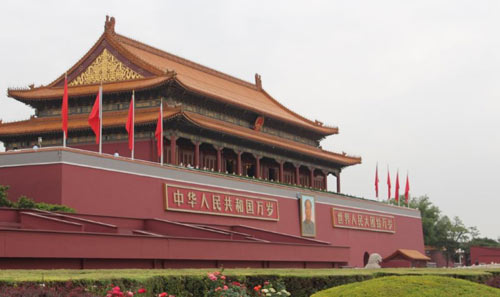 Ramnik's Family visited Forbidden Palace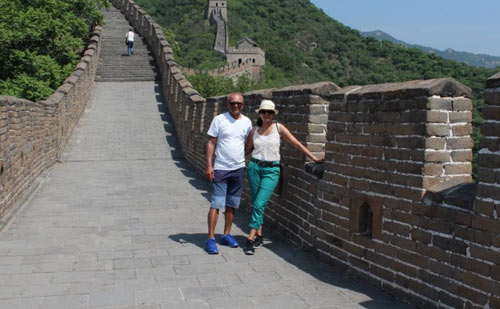 Ramnik's Family visited the Great Wall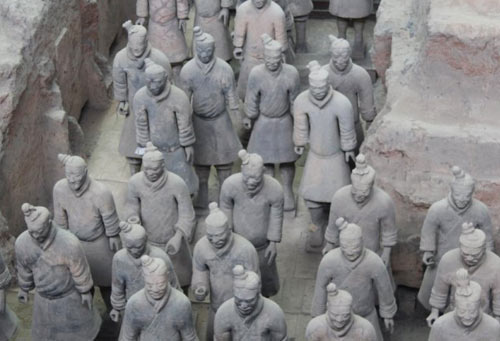 Ramnik's Family visited Xi'an