Hi Wendy,
I apologies for delay in replying your email because we got back and we had lots of things to do and I just wanted sometimes comfortable to answer the survey.
I really appreciate your commitment to the customers and following up with the airport and this unexpected $200.00.
We are already advertising your incredible services before and during our visit of China.
Bellow is the answers to the questions and attached are some pictures:
1. Was your travel consultant of our company fast enough to answer your E-mail and patient enough to answer your questions?
When I found China Discovery one of my friends asked me do you know them? I said know this is the first time then he asked have heard about them I said no . He thought this is a crazy thing to go with such a company but I decided to go with this because responding to my first email made me trusted to go with this company. Wendy is the best. We were a group and organizing everything for a group needed lots of back and fort emails and changing decisions but Wendy did everything perfect and patiently. I feel she as a friend not just the tour consultant. Thank you Wendy.
2. How was your tour? Are you satisfied with the tour we arranged for you ?
Yes extremely satisfied. All the plans where on time and the tour guides were educated , kind, respectful and patient. The hotels , lunches and transportation were perfect. I want to thank our tour guides: Linda, Waldner and Helen
3. Do you have any suggestions on improving our services?
I think you need to put some plans for kids because sometimes maybe the plans is boring for kids however our young kids in the group were happy specially when using the sledding in Great Wall.
The following pictures were shared by Mansoor.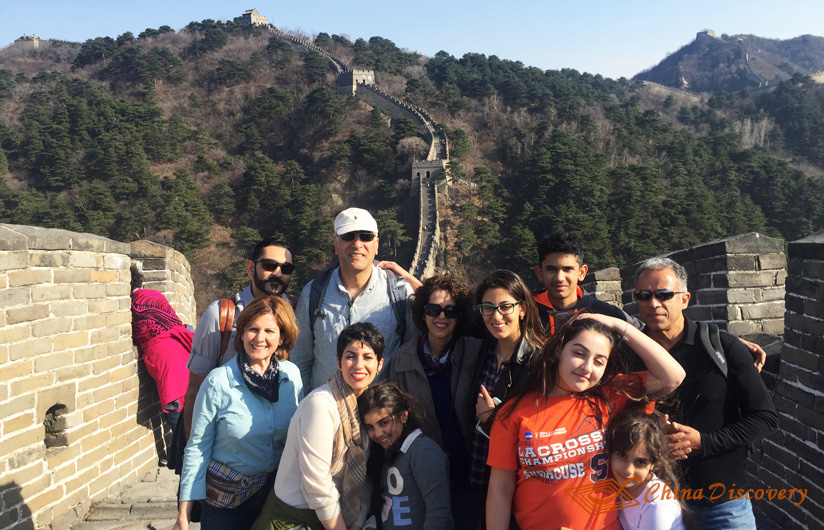 Mansoor's Group visited Great Wall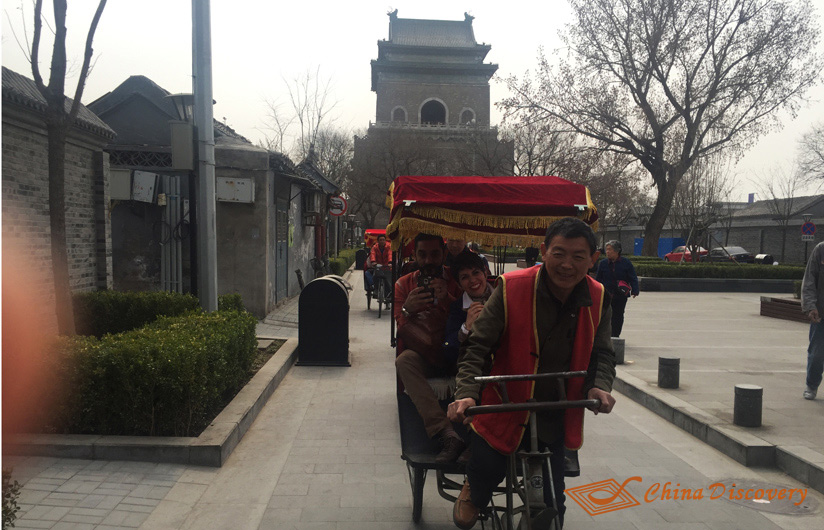 Mansoor's Group visited Hutongs in Beijing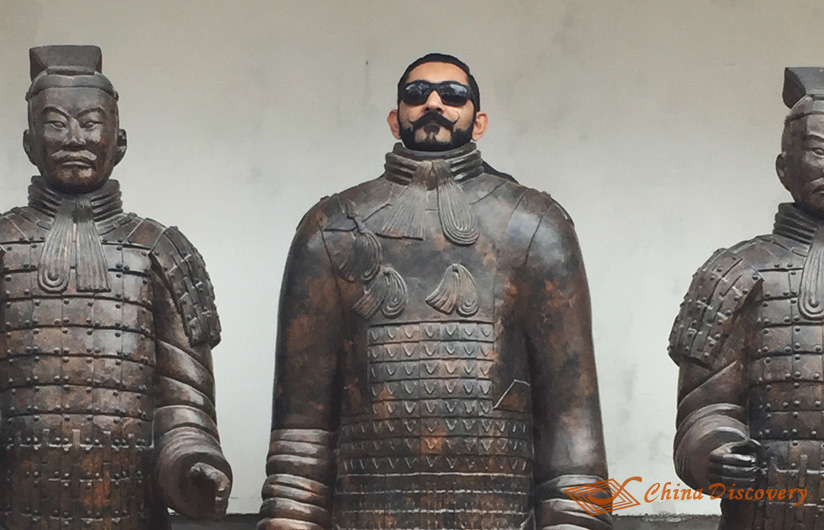 Mansoor's Group visited Terraccota Warriors in Xian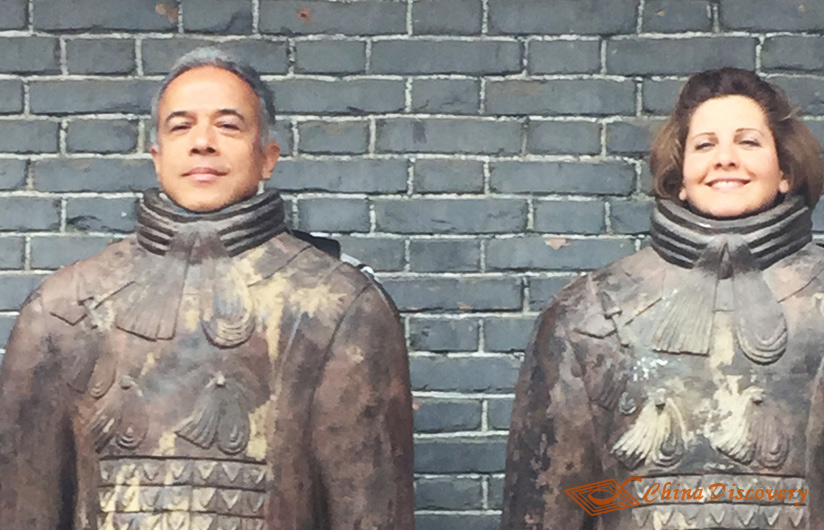 Mansoor's Group visited Terraccota Warriors in Xian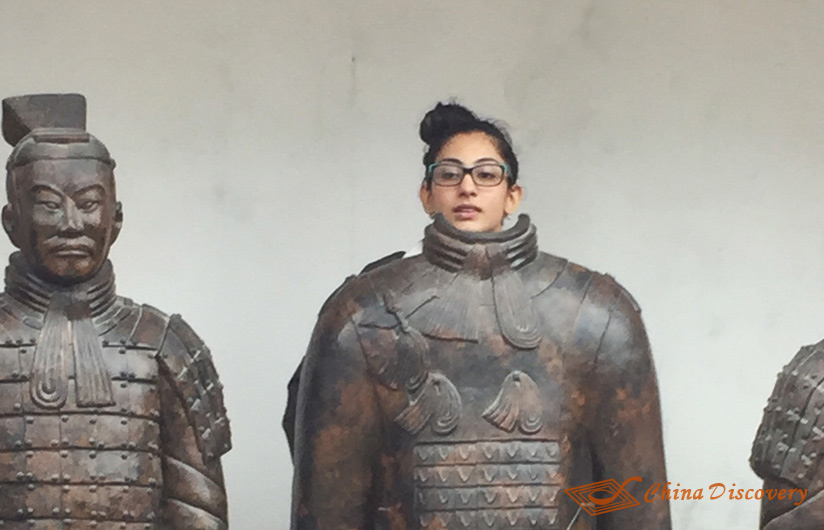 Mansoor's Group visited Terraccota Warriors in Xian