Hi Bertina,
Thanks for your follow up. Yes I'm on the train to Shanghai from Yichang.
It was a lovely trip. The ship was very nice and looks really new despite its age. Service was also very good, the crew were all friendly, especially our waiters and the housekeeping staff.
Only thing that I didn't expect was that lots of things on the ship costed extra money. I've been on cruise ships in the past and most entertainment are included in the cruise fare whereas things like the mahjong room, movies all costed extra. But I guess that's probably the way all cruise ships operate in china?
I've attached some photos we took, the three gorges were breathtaking!
Thanks for everything!
Xin
The following pictures were shared by Xin.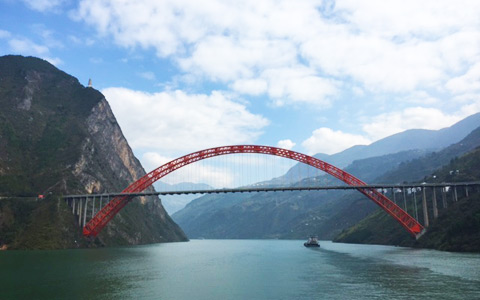 Xin's Unforgettable Experience with Yangtze Rive Cruise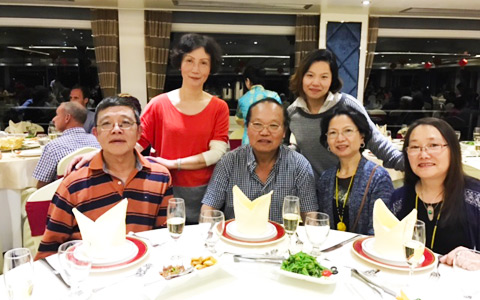 Happy Dinner Time in the Cruise