Hi Wonder,
Thank you so much for checking in with us. We had a really enjoyable cruise and I am very happy to provide a feedback for your kind assistance and the brilliance of Victoria Cruises. Please see my responses below.
I was assisted by Wonder Wang, who replied promptly to all my emails and provided further details which helped me to make an informed choice. Your experience and knowledge on the cruise packages also helped me to tailor our holiday to our specific needs.
Your company's process also helped to make the booking and payment for the cruise really smooth and straight forward.
Our experience of the cruise was brilliant from the time we stepped onto Victoria Jenna till we left. Special mention of gratitude to Dr. Li who went out of his way to accompany me to hospital when I had an unfortunate accident and ensured I had received the care I needed. I cannot imagine how events would have turned out without Dr. Li's help.
The route of the cruise was well planned and the shore excursions were well organised in small groups.
The service on board the Jenna was excellent. From the food and beverage to house keeping and entertainment. We could not fault a thing.
The river guides were very knowledgable and provided valuable insights about the local area and history.
All my needs were adequately met so I can only say Victoria Cruises should keep doing a great job.
I shall try and attached some pictures here for you but if it doesn't work I will send it in a separate email.
Feel free to post my review on your website and look out for recommendations I will send your way. Wonder.
Thank you for a job well done!
Best regards,
Vickey
The following pictures were shared by Vickey.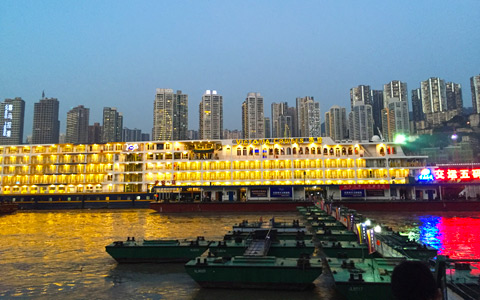 Amazing Night View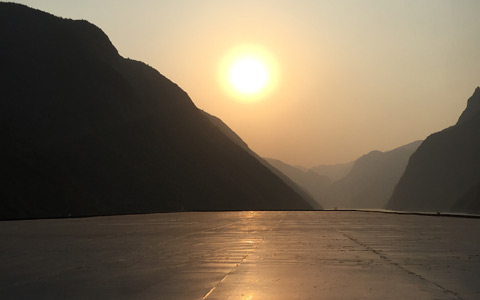 Beautiful Sunset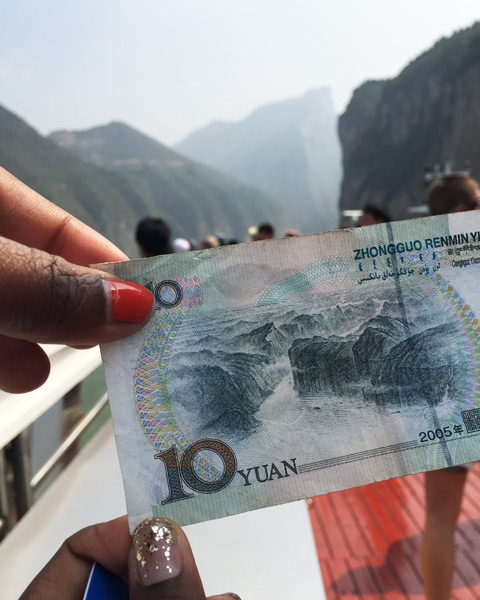 The landscape which printed in the Chinese Cash of 10 Yuan