Hello Rita,
Firstly I would like to thank you and your company for making our holiday to China so enjoyable. All your staff were friendly and professional and I would highly recommend your company to all my friends.
We have not yet sorted the iPad problem. Due to the flight delays because of the weather we did not have the time we expected in Shanghi to organise a driver for the iPad. It is still in lost property at Hongqiao airport.
Through your company are we able to organise pick up of the iPad and then have it sent back to Australia? If not can you suggest a company that we could contact to help us.
Once again I would like to thank you for all your help and concern.
Regards
Clare
The following picture was shared by Clare.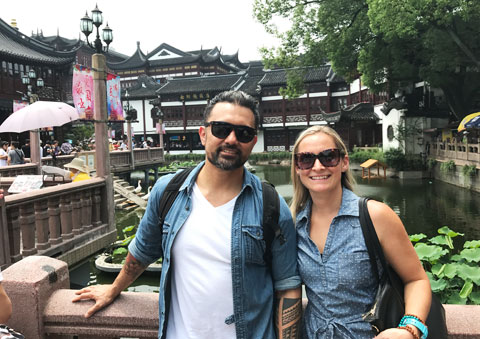 Clare Couple viistied Yu Garden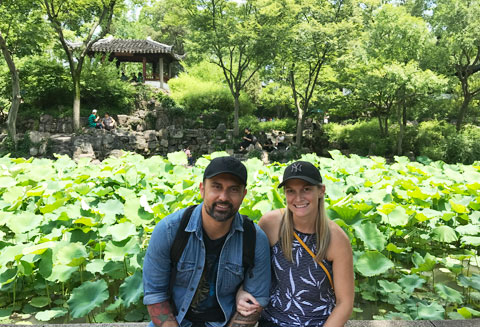 Beautiful Lotus Pond in Suzhou Gardens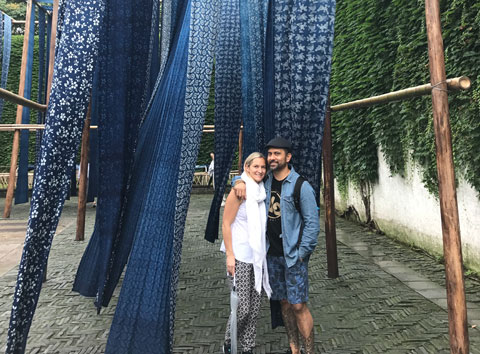 Peaceful Wuzhen Watertown