Hi Johnson,
There are answers to your question:
1. Is your travel consultant of our company fast enough to answer your E-mail and patient enough to answer your questions?
All of our questions will answered in a very timely manner. I felt very informed, and I always felt welcome to ask any questions that I had.
2. How do you comment your tour arrangements?
All of our tours were amazing. They did a fantastic job with fitting in so much within our week. I was nervous that a week would be too little of time. However, with this tour, I was extremely happy with what I saw and what I learned. We hit the main tourist attractions along with learning so much about the culture on the way. Our tour guides Kai and Beryl were amazing. They were knowledgeable, helpful, and willing to go out of their way to make sure we had a great time. Our drivers were so respectful, on time, and safe! We loved our tour arrangements in every way possible!!
3. Are you willing to recommend our service to your people who also have an interest to visit China?
Absolutely! I would say this is the best way to do it!!!! Everything is taken care of from the moment you land until the moment you leave. I never had to worry about one thing. When visiting a country like China, this is the way to tour it!
4. Your general opinion on us?
We LOVED this tour! Everything was thought out and ran to perfection! There were no problems at all!Do you have any suggestions on improving our services?
I would have loved to spend more time in the Muslim quarters. I know its street food, but I would have loved to try the "top foods" in that area. Just a suggestion b/c it was one of my surprise favorite spots on the trip!
5. Can we use your comments of our service, the photos or other images that you took on the tour for our websites, brochures, marketing and publicity? If yes, could you please send us some of your photos by E-mail?
Yes. I will send you pictures separately.
Matias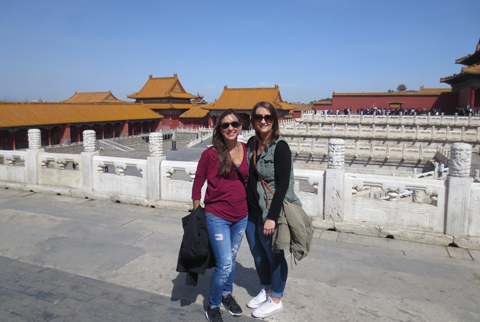 We visited the Forbidden City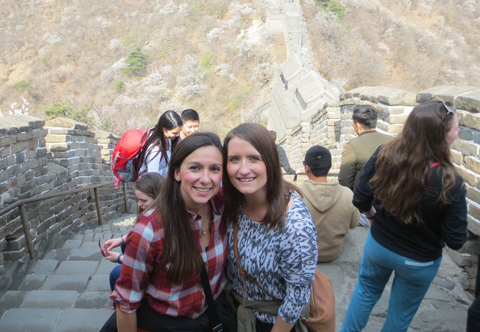 We had a pleasant trekking on the Great Wall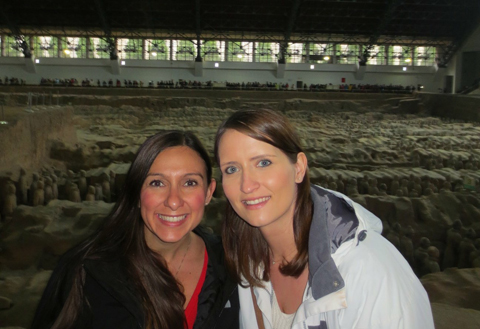 Great Time in Xian