Dear Ariel,
I'm writing to you to praise Vivien, one of the China Discovery travel experts, who organised for our family a private tour in China for almost three weeks.
She was efficient, flexible and helpful. Her expertise and knowledge of local experiences was excellent. Her communication skills, professional attitude and ability to address clients' expectations and needs were beyond regular duty. I would definitely recommend your company to all my friends in the UK.
We had a wonderful experience in China which lasted 18 days and covered many places (from Beijing to Hong Kong), including quality of travel and accommodation arrangements, as well as the entire cultural programme (excellent selection of sites and activities).
We are grateful to your company for making is so personalised for us - it was a great value for money.
We suggest to reward Vivien for her great professionalism! Obviously, we will leave this matter with you as manager - at your discretion.
I will write a review - if you want me to.
Please recommend a suitable format.
Thank you again for making this experience so special for us! We greatly appreciate that.
Kind regards,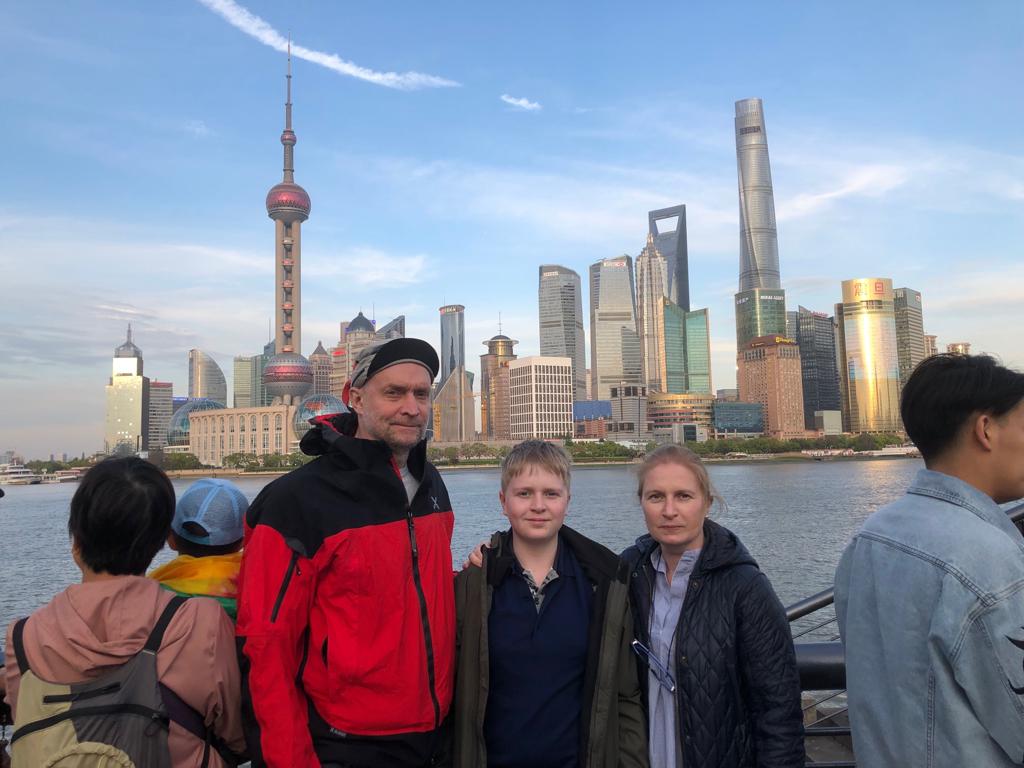 Happy Shanghai Trip with My family