Hi Wonder,
Sorry for the late reply.
The tour was very good, sadly the weather gods were against us.
As for our trip to Xian, we were very satisfied with the arrangements made for us as well as the tour guide. We particularly appreciated the fact that we could deviate from the planned schedule to accommodate the tour due to the bad weather conditions.
Attached a picture of us three, feel free to put it on your website.
I am reaching out to you because we are potentially planning a week-end trip in July to Guilin.
Note that the flights have not yet been booked. So we could return on a later flight if needed.
Please provide us with a fee quote for 4 Persons in 4 and 5 star hotels.
We would like to do Longji Rice Terrace Hiking as well enjoy the Lush Guilin Li River Scenery.
Many thanks in advance for your reply.
Best regards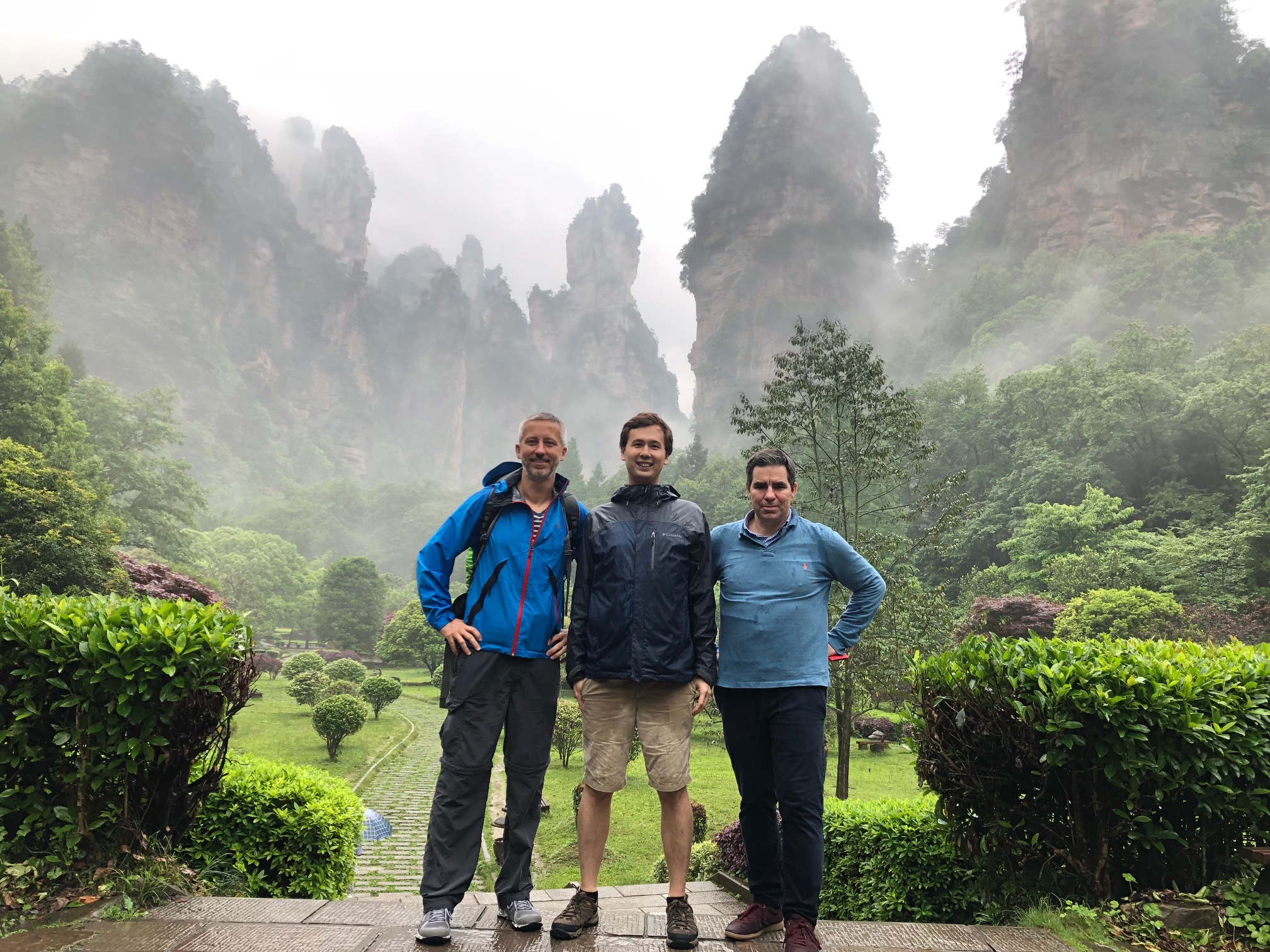 The Three of us Having a Cruise Tour