Dear Wonder,
how are you!? Just came back to London. I wanted to really thank you for the amazing trip you prepared for us!!! We had the best time!!
You were the best travel consultant ever, answer my emails almost immediately (and there where many because we were planning a long trip!) even if it was late night or even weekends. You were more than patient to answer my questions and very helpful in every way, when I had to change the dates at last minute you work all weekend just to help us out. The tour guides where excellent! We enjoyed every place and we did because the tour guides where really nice and locals to the places we visited, that was really the best.
Anything else you need please don't hesitate to tell me!!!!
Many Kisses and thanks again!
Lucia
(The following photos were shared by Lucia)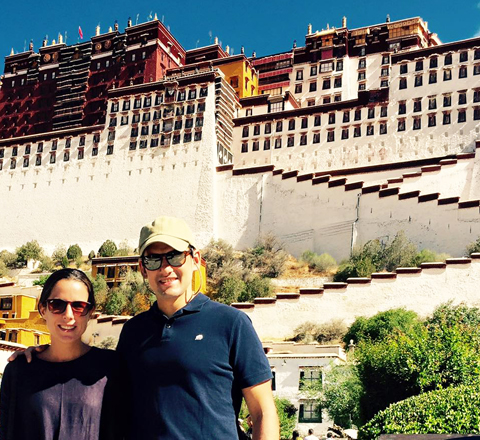 Lucia and her husband visited Lhasa, Tibet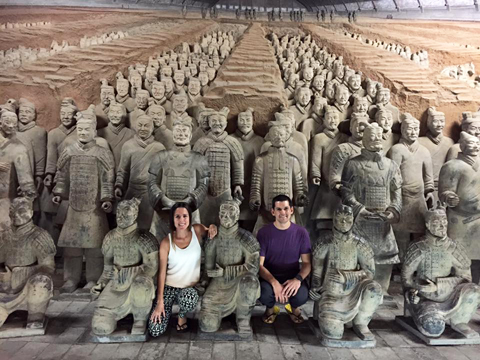 Lucia and her husband visited Xian