Hello Johnson:
Back home with great memories of the China tour! Here are some photos you may use if you wish also my comments.
All of the arrangements China Discovery were excellent, drivers were courteous and safe drivers, vehicles were clean and well maintained! The guides were well informed in each area, no problem with their English, they were punctual for meeting at the airports or pick ups at hotels each day. Hotels were all excellent(4*) and breakfast choices were very good and varied between western/eastern choices! Locations of hotels made it easy to go out in evening on own. Lunch each day were also very good as went to local places each guide suggested and able to try local specialties. Special mention for the lunch in Yichang "Blue Island" awesome private dining room and excellent lunch, the best carp dish I have ever had!
The travel consultant answered any questions and worked with my schedule and interests to make this a great trip; 13 days from Shanghi, Yangtze River cruise, Xian and the Terracotta soldiers then ending in Beijing.
Will definitely use China Discovery again and highly recommend them to friends and family.
Thank-you to your entire team.
Deborrah
The following pictures were shared by Deborrah.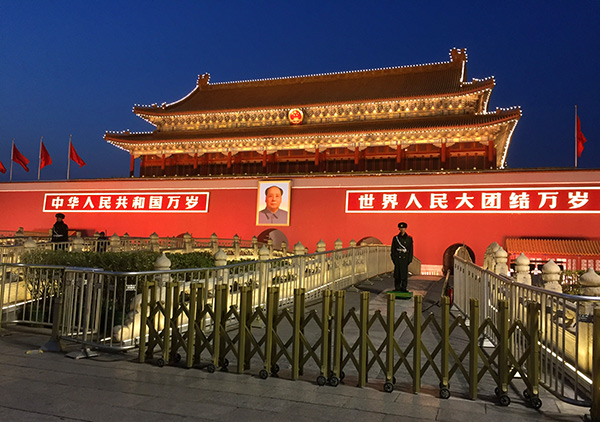 Deborrah Visited Tian'anmen Square in Beijing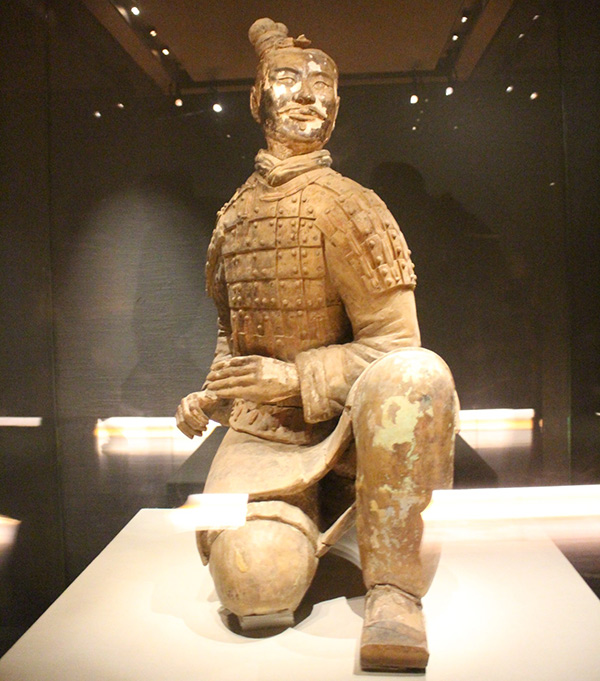 Deborrah Visited Shaanxi History Museum in Xian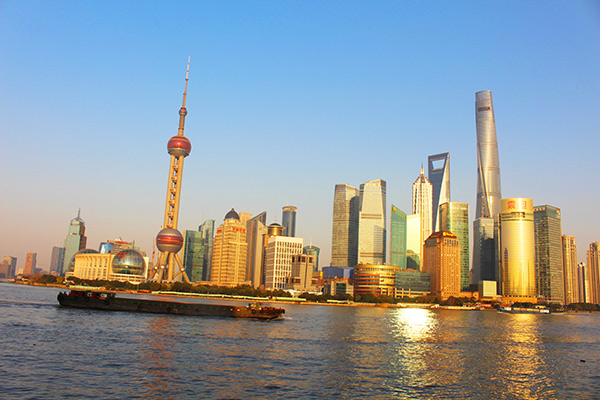 Deborrah Visited the Bund in Shanghai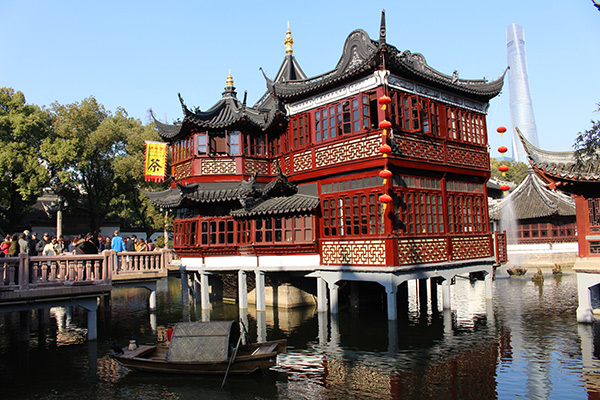 Deborrah Visited Yu Garden in Shanghai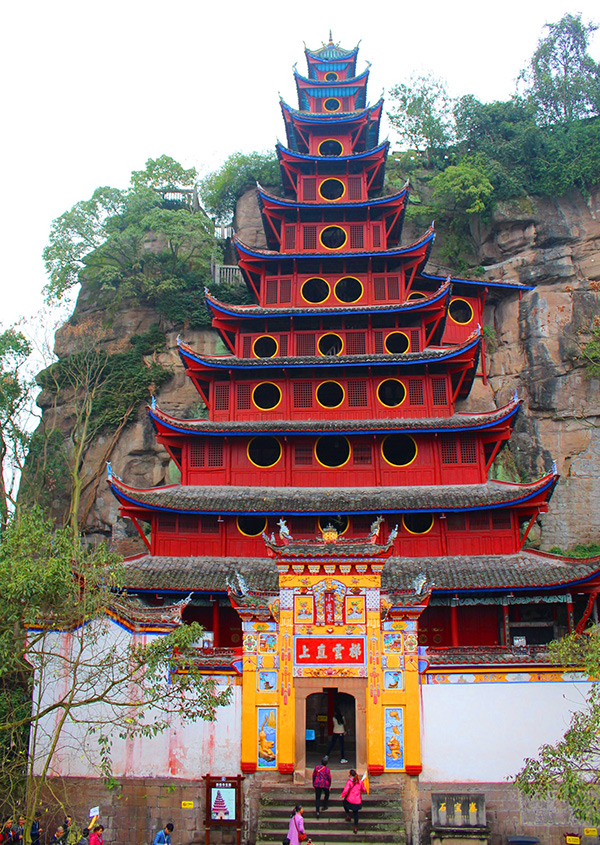 Deborrah Visited Shibaozhai Pagoda along Yangtze River