Hi Vivien,
Below are a few photos, we had a very good time in Lhasa, and Pippo was a good guide . We did all the visits planned, and were lucky with the weather so we are happy.
The very good thing was the communication with you, you were always responding very quickly to all our questions, so very big plus for you Vivien!! Especially since it is so difficult to get into Tibet, you really helped us .
The only little negative is the price, although you were one of the best one with regards to the price for all the visits we had included, so I guess it really is getting into Tibet that is expensive, because it was really only 2 days of visits, with the transport to and from the airport also, and we paid a lot less for a lot more in other countries... aside from that, we were happy. Thank you again Vivien!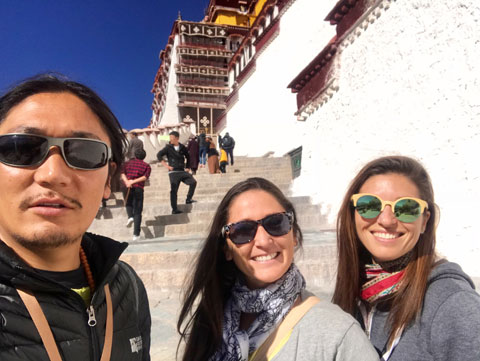 Most Magnificent Architecture - Potala Palace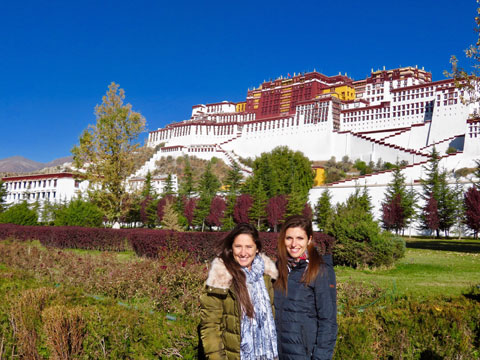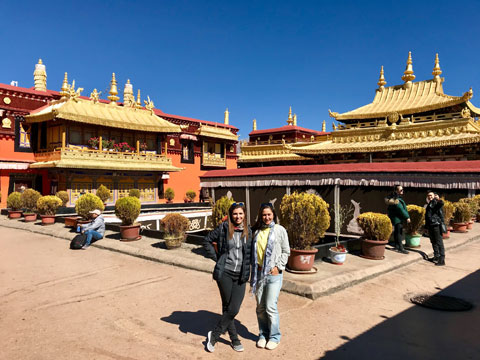 Jokhang Temple - Spiritual Center of Lhasa