Dear Livia
We are on our way back from the wonderful trip and experience we had in the last 2 weeks.
We appreciate your meticulous planning and many emails in response to our endless questions and iterations.
We fell in love with your country and the people. You have so many interesting places and a magnificent history (even more ancient than us).
Thanks a lot for everything , the tour was splendid.
We will recommend you to all our friends in Israel.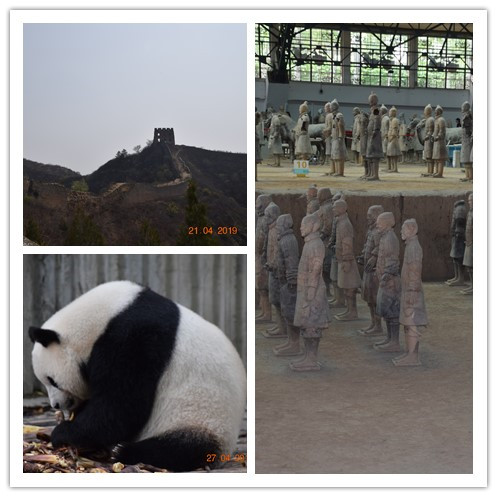 Tthe Great Wall, Terracotta Warriors, and cute panda!