Top Jiangsu Tours - Suzhou, Nanjing, Wuxi ...
Jiangsu province has too many to offer. Suzhou is the most popular destination in Jiangsu. It is best-known for the classical Suzhou gardens and beautiful water towns, which can be visited in two days. If you are interested in history, you shouldn't miss the ancient sites in Nanjing. The city of Wuxi has stunning Taihu Lake views and the holy Lingshan Buddha. A longer trip which covers Suzhou, Nanjing and Wuxi together is strongly recommended if time permits. Shanghai is the most popular gateway city to all destinations in Jiangsu. You can travel by high speed trains, flights or driving.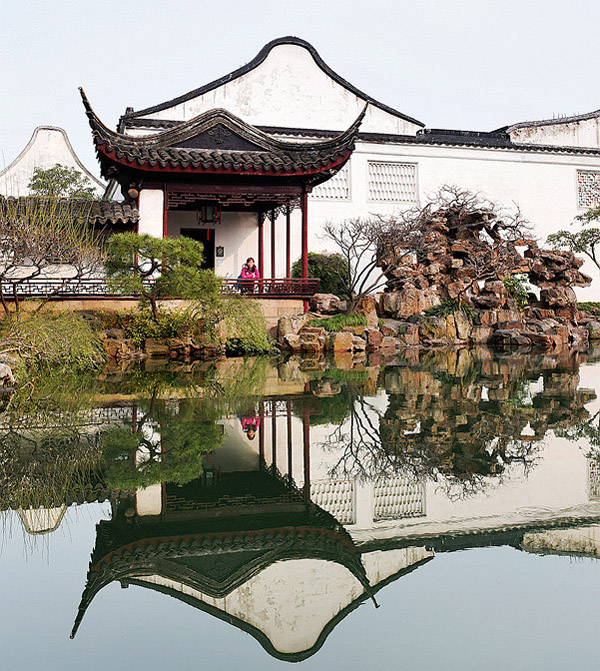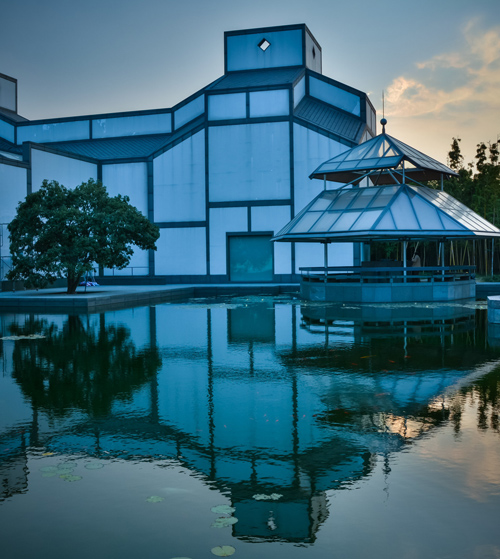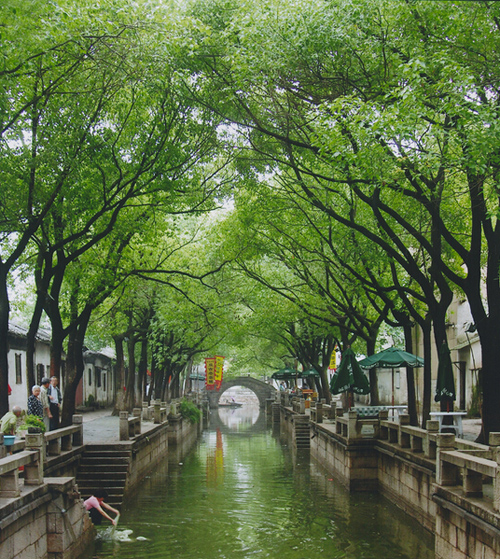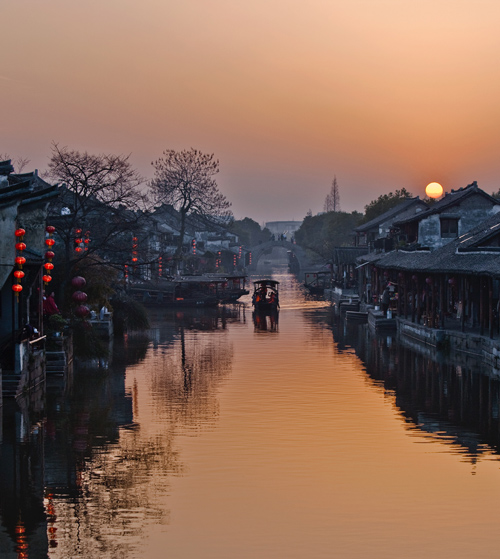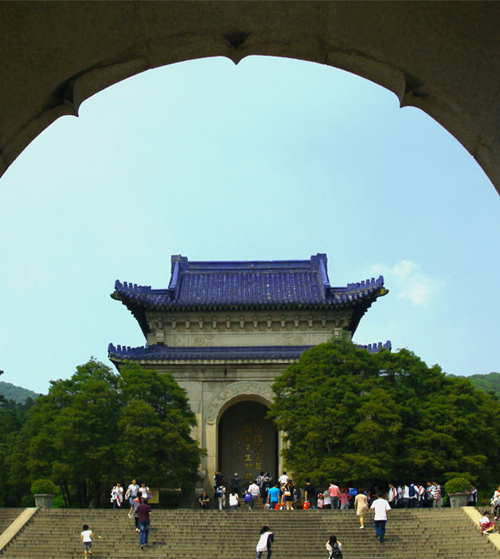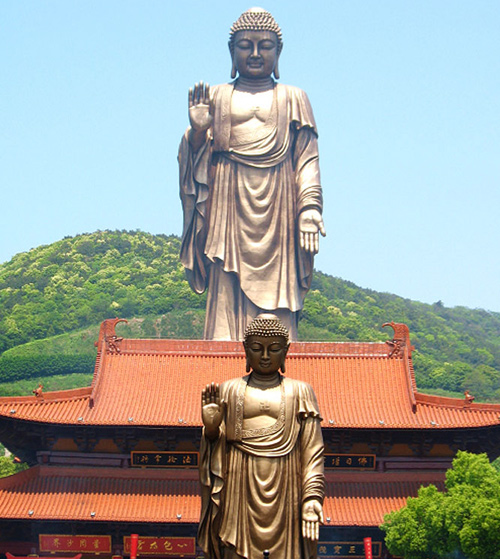 Recommended Suzhou Tours from Shanghai
Experience: explore the strong contrast of modernness and tradition
Experience: prosperous Shanghai, Suzhou classical garden and water town.
Experience: best highlights of Shanghai and Suzhou City plus water town visit
Yangtze Delta - Visit Suzhou with Shanghai and Hangzhou
Shanghai, Hangzhou and Suzhou are three most shining pearls on the Yangtze River Delta - charming, diverse and fully connected. We strongly advise you to have a longer trip so that you can experience the modern Shanghai, classical Suzhou and romantic Hangzhou in a single trip.
China Tour Packages with Jiangsu Province
Get the classical Jiangsu covered in your China Tour is very easy because we have designed the perfect trips for you! Choose our well-organized China Tour including Jiangsu to enjoy a wonderful vacation in China now!
Shanghai / Suzhou / Shanghai / Hangzhou / Mt.Huang

Experiencing the exquisite Jiangnan-style elegance in Suzhou and Hangzhou, soaking in the excitement of Shanghai's vitality and busyness, being amazed at the four wonders of Huangshan...You will appreciate this deep exploration of China, and also the amazing experience of taking high speed train.

Check Details Check Details
Beijing / Huangshan Mountain / Hangzhou / Suzhou / Shanghai

To find out the beautiful places in China, the best idea is to explore its mountains, lakes, rivers and cities. Arrive at Beijing and visit the World Heritage Sites, then the beautiful Yellow Mountain. Next to visit the classical water towns, gardens, lakes in Suzhou and Hangzhou. Last stop is Shanghai.

From Check Details
Jiangsu Hot Destinations
Suzhou

City of Classical Garden
Nanjing

Ancient China Capital
Wuxi

Pearl of Taihu Lake
Travel Jiangsu by Map