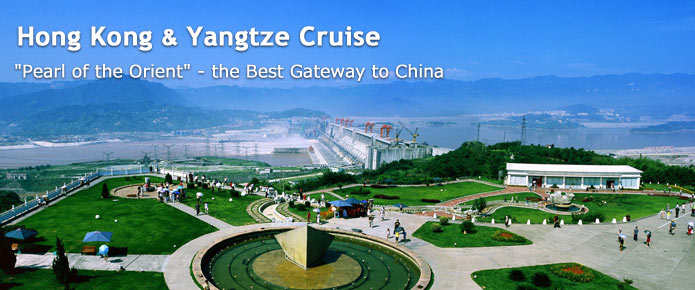 Hong Kong Yangtze Cruise: the Best Gateway to Yangtze from the Pearl of Orient
Hong Kong, the Pearl of Orient, is the best gateway to China and float down the famous three gorges of Yangtze River. Then don't miss our top Yangtze River tours from Hong Kong 2018!
Features:
Private - personal guide & driver at your service;
Customizable - you're the boss, choose what you like;
Value - see the best that China has to offer at local price;
Begin with an in-depth touring of Hong Kong, the world of possibility;
Yangtze cruise is the core of each trip; open your senses to the gorges, cultures, Three Gorges Dam, and luxuries are all yours;
Dig into the very heart of China - Beijing, Shanghai, Xian, Guilin, Chengdu, Tibet...more.
Top 4 Hong Kong Yangtze Tour Packages
Extend to other hot destinations of China?! Check out our recommended China tours. Or tell us your tour plan, then we can help you customize a tour.
No documents found.