Top China Tour Packages for Your First Coming
If you are a first-time visitor to China, we would like to take you straight through the essence of China. Our Top 10 China Tours and Classic China Tours are the best collections for your choice - visiting China's capital city Beijing, discovering historical Xian, experiencing modern China in Shanghai, seeing Giant Panda in Chengdu, cruising on the Li River in Guilin and relaxing on Yangtze River...
In-depth China Tours to Your Favorite Destinations
China is full of contrasts in landscape, culture and historical sites. A return trip is definitely worthy of taking. Also, if you are living in China now, if you have a few days to travel, or if you would like explore a destination in-depth, we have selected some Essential Short-stay Tours, City Tours, as well as Tibet Discovery Tours in the Roof of the World and Yangtze Rivers Cruises to meet your needs.
More China Tours Specially Designed for You
If you would like to travel China in your stylish way, we have designed some special featured China tours according to your possible interests, such as High-speed Train Tours, Chengdu Panda Tours, China Silk Road Tours, Family Tours, Hiking & Treking Tours, and China Nature Tours, China Photography Tours, etc. Of course, we would appreciate if you tell us your travel plan, then we will help you tailor make your own perfect trip.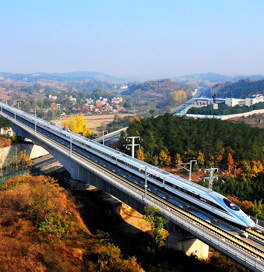 China High Speed Train Tours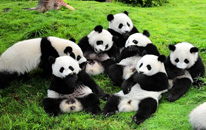 Chengdu Panda Tours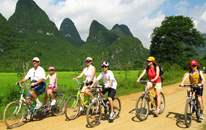 China Family Tours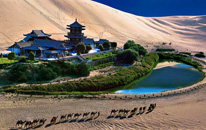 Ancient Silk Road Tours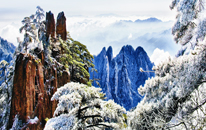 China Photography Tours
Since we are based in Chengdu, Sichuan Province, we are proud to offer the most incredible Chengdu and Sichuan tour. In the "land of abundance", you absolutely will pleased by the many highlights, such as the Cute Panda, Great Buddha in Leshan, Mt. Emei, Jiuzhaigou Valley, Dujiangyan Irrigation System, etc.