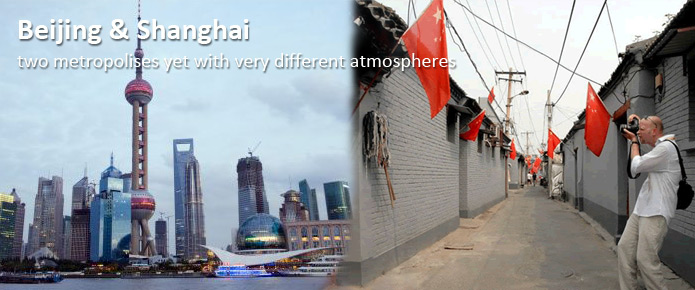 Beijing Shanghai Tour: Ancient & Modern China
If this is your only chance to visit China and time is limited, then this is the trip! Beijing and Shanghai are world famous metropolises but with a unique character and atmosphere: the ancient and future heart of China.
Top-rated Beijing Shanghai Tour Packages
Obtain a deep understanding of the past and future of the Middle Kingdom by taking one of our select Beijing Shanghai package tours, which have been our travelers' favorites for over 10 years.
Remember, the sample trips are totally customizable according to your needs and interests. Contact us and you'll get what you request!