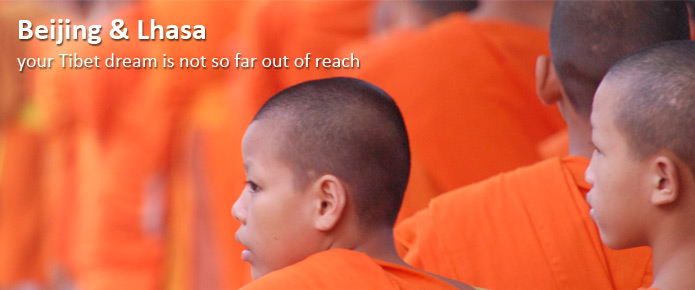 Beijing Tibet Tour: a world of miracle and mystery awaits!
Tibet - it's the trip of a lifetime. No other destination provides so many lifelong memories, such a deeply moving experience: mysterious and sacred Buddhism, the religious and friendly people, the majestic and breathtaking scenery, the pure sky and fresh air...
Top-rated Beijing Lhasa Package Tours
As the leading tour operator, we make travel to Tibet easy! Dig into the region's hidden gems by joining our select Beijing Tibet trips (by flight or train). Our mission is to make sure your trip burns brightly in your memory long after you've climbed down from the roof of the world.