What to See in Longmen Grottoes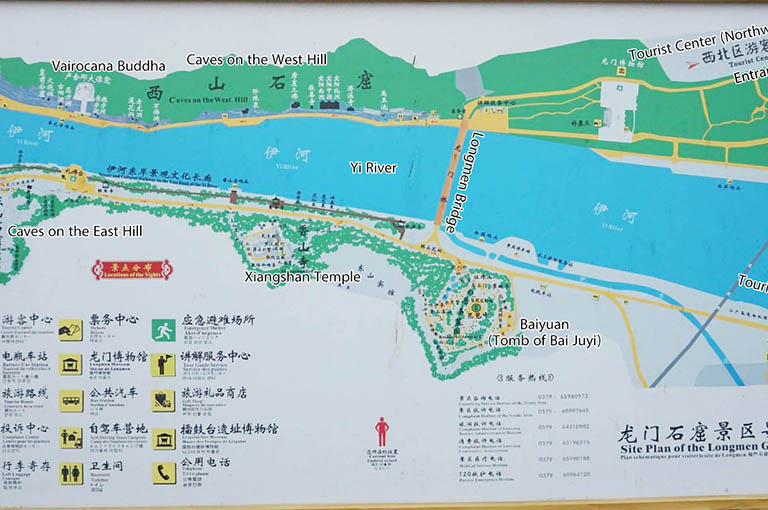 Longmen Grottoes Tourist Map
How to Plan Your Travel in Luoyang
Usually, it takes 2 ~ 3 days to have a Luoyang tour. The highlights of Luoyang include Longmen Grottoes which is known as the finest examples of Chinese Buddhist art, 1900-year-old White Horse Temple (also China's first Buddhist temple), 2000-year-old burial site - Tianzi Jialiu Museum and beautiful Luoyang Museum with a lot of history to tell. Of course, you can't miss a Kung Fu exploration in Shaolin Temple (in Dengfeng city) if you visit Luoyang. It is only 55 km (about 1.5 hours' drive) away from Luoyang City.
√ 2 Days Luoyang Longmen Grottoes Tour
√ 3 Days Luoyang Kung Fu Tour

It's strongly recommended to extend your Luoyang tour to its attractive neighbors. After Shaolin Temple visit, you can spend 1 day exploring Zhengzhou or Kaifeng. If you are fond of nature, Mount Yuntai, Guoliang Village and Xiaolangdi Reservoir on Yellow River are recommended.
However, the best way to extend your Luoyang trip is starting a Xian Tour. Owning world-class treasures, Xian offers a lot to see and do. Taking a 1.5~2 hours high speed train, you can unveil an incredible experience of two old capital cities. It is quite popular to travel Beijing and Xian with Luoyang, because Luoyang is just located between them. Get inspired from our Xian Luoyang Tours now!
√ 6 Days Ancient Xian & Henan Tour (Xian / Luoyang / Dengfeng / Zhengzhou)
√ 8 Days China Ancient Capitals Tour (Beijing / Luoyang / Xian)
√ 10 Days China Culture Tour Plus Shaolin Kung Fu Experience (Beijing / Xian / Luoyang / Dengfeng / Zhengzhou / Shanghai)
Our Customers visited Luoyang Longmen Grottoes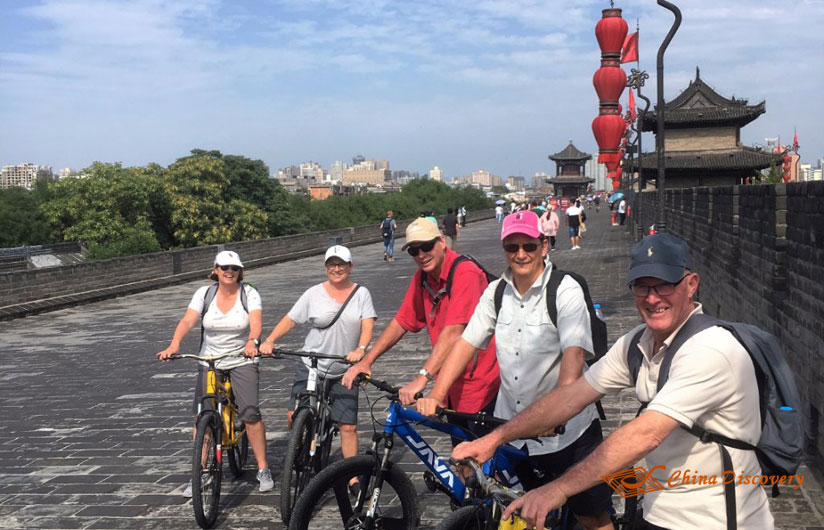 Our Customers visited Xian Ancient City Wall
Get Inspired by Real Travel Stories of Our Customers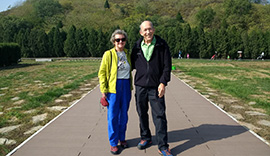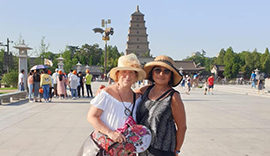 Our Delighted Customers
Top Luoyang Tour Packages
Helpful Luoyang Travel Guide
Helpful Henan Travel Guide
Recommended Luoyang Tours
Top 3 Luoyang tours chosen by most customers to explore Luoyang in the best way. Check the detailed itinerary, or tailor your own trip now with us.
3 Days Shaolin Kung Fu Tour including Luoyang Highlights

Luoyang / Dengfeng / Luoyang
8 Days China Ancient Capitals Tour

Beijing / Luoyang / Xian
11 Days Essence of China Culture Tour by High Speed Trains

Beijing / Pingyao / Xian / Luoyang / Shanghai