20 Things to Know Before Visiting Guilin | Guilin Travel Tips
To help you know more about Guilin travel, the following 20 most commonly asked questions are provided for your Guilin Tour planning. Each selected question from Tripadvisor is briefly answered by our professional travel consultant, which includes Guilin location, transportation, weather, food, attractions, accommodation, ect. For more detailed information, please do not hesitate to contact us!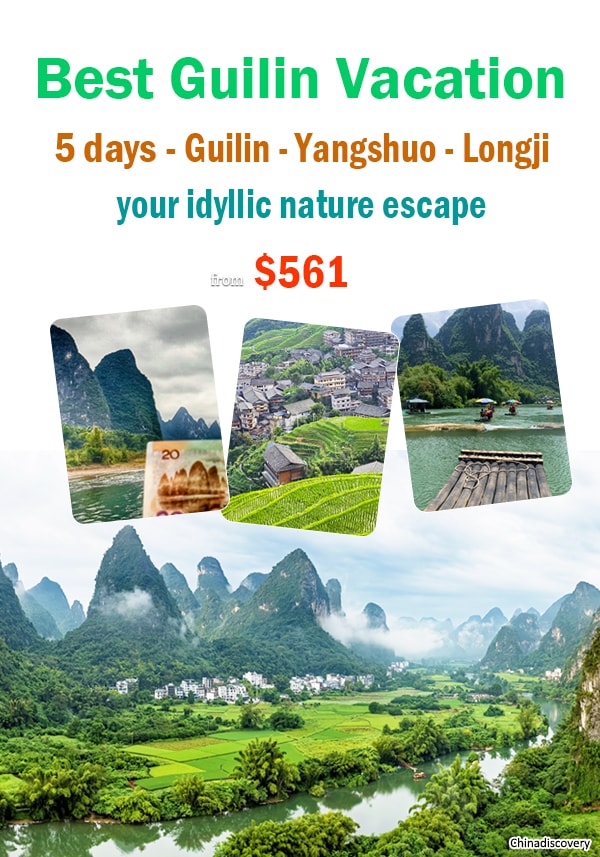 If you have more questions about the Guilin travel, please feel free to contact us with your queries. Our experienced travel consultants are very glad to help you. Then you can pay more attention about the beautiful scenery along the way, without any trouble about the transportation, accommodation, dining, hiking routes, etc. All will be tailored according to your interests and needs. Just contact us and get your personal Guilin Tour now!