Sanya Hotels - Best Sanya Accommodation & Where to Stay
Sanya with the national top best beach and sea view as well as the all year round pleasantly warm temperature is appealing to numerous visitors to spend a leisure vacation there, particularly for the winter months while the northern China is freezing cold.
Sanya offers quite a lot of accommodation at different levels, from luxury 5 stars hotels, beach resorts, to comfort 4 stars hotels, boutique hotels, cheap hotels and budget hostels. For your comfortable stay in Sanya, we here list some top recommended hotels and resorts with high rankings and good reviews from travel websites and hotel websites top favored by travelers and business people. You can easily select your ideal one by different star ratings, locations, themes, types, etc. based on your likes and needs. Our FAQs listed will help you know more useful tips during the vacation in Sanya, like where to stay, etc. However, if you still do not have any idea about how to select your satisfying accommodation or have other interested choices, please contact us at any time to help you with the accommodation and trip planning!
Filter by:
Star Rating
Popular Locations
Themes & Types
Our Top Picks
Star Rating
Distance to City Center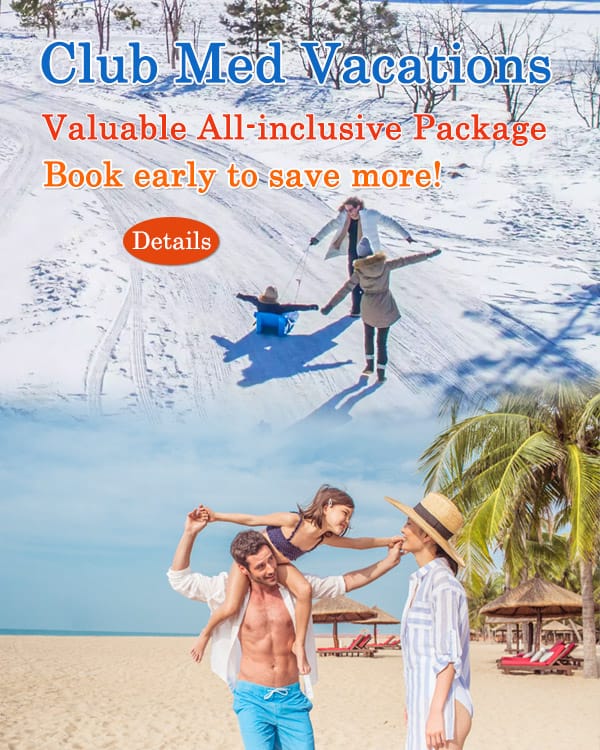 Sanya Tour + Hotel Packages
You can stay in the hotel and lie on the soft beach to soak in the advantageous azure sea and sky, cosy sunshine and lush coconut palms in Sanya for a standard beach vacation. But there are much more beauty and fun in this sun resort destination worthy of your discovery. It is highly recommended to plan a Sanya vacation with local highlights for an ultimate wonderful and memorable trip experience there. This sunbathing resort also has luxurious tropical rainforest, ancient culture of Li and Miao minority groups, rich Buddhist culture, abundant mouthwatering local food and snacks including the famous Hainan Cuisine, and many interesting activities like diving, golfing, biking, hiking... All for your superb fresh exploration solo or with your family and friends. Our valuable Sanya tour package covering local Sanya highlights, good accommodation, tour guide and private vehicle, airport / station pick-up and drop-off service and experienced travel consultant service will help you have a really great time in Sanya without any worry! You can select our top popular Sanya tour + hotel packages at below. Also, if you have more ideas or other interested places or activities to visit, feel free to contact us, and our travel experts are always here to help you customize your own vacation in Sanya based on your likes, needs, travel time, group size and budget! Let's go to release and have best fun!
FAQs & Tips for Staying in Sanya
For your worry-free planning of your accommodation and have better know some info about staying in Sanya, here we list some FAQs and useful tips at below for your reference. If you have more questions or need any help, please feel free to contact us for help!
Recommended Hainan Travel Guide & Articles