---
Fantastic China tour!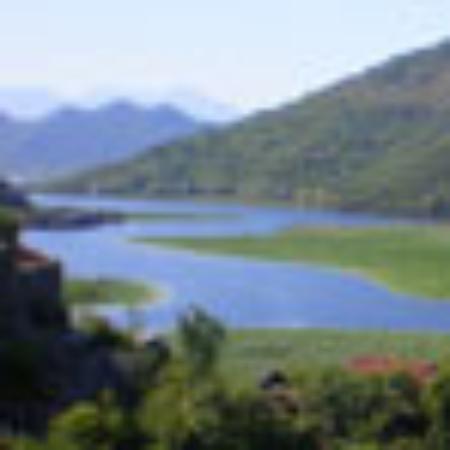 Daniel M
New Zealand
Reviewed on

July 5 2019

My husband and I are just back from a wonderful holiday in China. We organized this from Ireland with Wendy at China discovery who helped us put together a fantastic itinerary. Beijing was amazing the palaces Xian ancient city Chengdu was a culinary delight. Guilin had to be our favorite place the natural beauty of the Karst mountains along the li river and of course the rice terraces and the old city of Longsheng. The Yangtze River cruise was spectacular especially Wushan. We ended our amazing trip in Shanghai. The personal guides and drivers in each city we're always there to greet us from our flights or trains. Each day was packed with so many places of interest to see and delicious lunches. We are missing the lovely time we spent in China so much that we plan to return soon to explore more beautiful places China has to offer.

Tour Customized by: Mike
See more reviews on Tripadvisor See all reviews from our guests
---
Most Valuable Reviews Our Customers listed on TripAdvisor
More City Reviews from Our Customers
Amazing Travel Stories
Besides the origin feedback telling their satisfaction about their travel, some customers also nicely shared their travel stories in details. You can read their stories and seek for more inspiration.