All Inclusive Club Med | Enjoy a Worry-free Vacation in China
What is All Inclusive Club Med ?
All inclusive club med is the source of happy and worry-free vacations. No shopping lists, no schedules, no budget over-runs... Club Med offers 60+ wonderful experiences at one price to create a happy atmosphere and leave wonderful memories for your classic French style holiday: From comfortable accommodations, international food and beverage (all-day dining) to various land/water sports, leisure entertainments, kids clubs and colorful activities arranged by international G.O teams, you don't need to bother to calculate the price of various services and activities, just relax and enjoy. The wonderful experiences will make every moment of your journey more exciting!
Why Choose Club Med All Inclusive Resorts?
# Excellent value for money: Add up the cost of accommodation; deluxe buffets and drinks throughout the day; over 20 kinds of free access sports & activities; childcare at kid clubs; excellent services from omnipotent G.Os, and you will find that All-Inclusive holidays offer unbelievable value for money.

# Hassle-free experience: Forget your daily worries, listen to yourself, take care of yourself, bask in the radiance of the children's glow in a new environment, at a new pace... Club Med has got you covered with handy services & equipment. Enjoy fun family time, watch your kids blossom, and just kick back!

# Diverse travel experiences: From various land and water sports to entertainments; from traditional local dishes to international specialties; from free performances to evening events; from fitness classes to kid clubs of all ages; diverse activities will fill your holiday with happy and relaxed moments.
---
All-Inclusive by Club Med in China
Club Med is more than a resort/destination. It is a wonderful journey. There are too many surprises to savor in every moment, absolutely beyond your imagination. In this journey, you may rediscover the world and yourself.
Accommodation

Gourmet

Open Bars

Sports & Activities

Entertainments

Night Parties

Kids Clubs
Comfortable Accommodations
Deluxe Room in Club Med Sanya
Superior Room in Club Med Guilin
Designed by the world's most inspired architects and designers, the rooms and suites in each village are unique. They share one common feature: the comfort and well-being they offer. Lazy sleep in mornings, restorative naps, beauty moments, ... You'll love the every moment you spend in the room.
Gourmet Rally
Enjoying the Buffet at the Lodge in Club Med Beidahu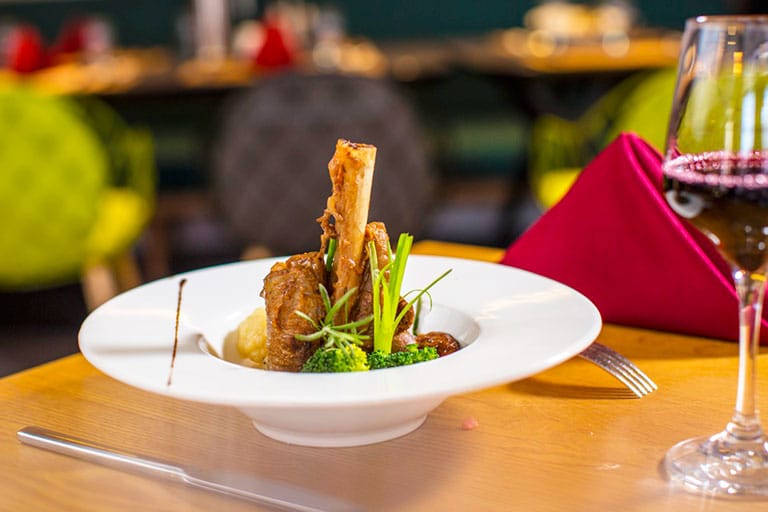 The Noodle Bar at Club Med Guilin
Food is an essential part of the holiday. From traditional local dishes to international cuisine, Club Med offers French style meals all day. Whether it's a themed buffet or a la carte, Club Med offers a variety of fresh baked French baguettes, pastries, cheeses and fine wines, etc. All of these are just the start of your culinary journey, and there is no end as food is an all-day adventure at Club Med.
Premium Open Bars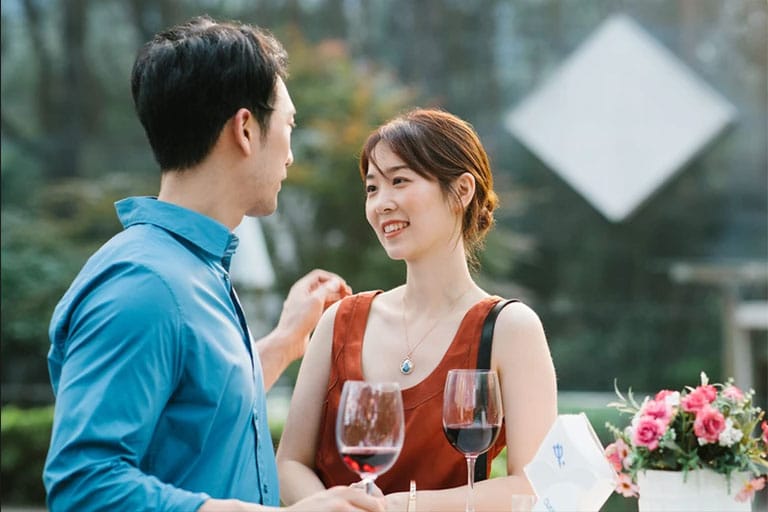 The Moon Bar in Club Med Guilin
Sipping Cocktails at the Deer Bar in Club Med Sanya
A cocktail by the beach, or a red wine for dinner? With the premium open bar, you can have it all! Beer, wine, spirits, cocktails, and non-alcoholic beverages, there are endless choices to fill your needs.
Diverse Sports and Activities
Sailing School at Club Med Sanya
Club Med Beidahu Alpine Ski School
From popular sports to niche activities, there's always something you love. Tennis, trapeze, golf, crossfit, snowboarding, surfing, cross-country walking, rock climbing... Each sport is led and guided by professional G.Os, and both novice, advanced and professional levels can find their own fun. Every day is sports day. Are you ready?
Day & Night Entertainments
Playing Snooker in Club Med Beidahu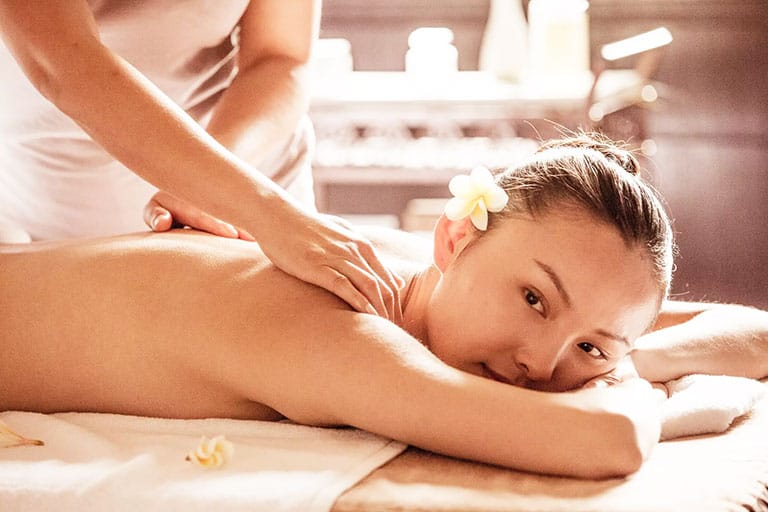 SPA with Comfort Zone Products in Club Med Guilin
Club Med serves every guest with the concept of the all-inclusive price, including all services and activities at one price, so that you and your family can entertain and relax in your own ways. The all-inclusive swimming pools, Turkish baths and saunas offer complete relaxation and enjoyment. Besides, there are adult exclusive Zen Pools, taking you to a new peaceful world.
Resorts also have Mahjong room, karaoke, dance studio, creative workshop, snooker, cookery, Taichi and Yoga classes to enrich your time at the resorts. What's more, Club Med has the world's top Spa waiting for you to try (*need extra charge).
Night Parties
Watching Circus Performance
Joining the Lively Party with G.Os at Club Med Sanya
In Club Med, guests can not only enjoy the abundant activities and sports provided by the resort during the daytime, but also join the carnival party of Club Med at night to enjoy the infinite wonderful from day to night. Besides the interesting evening shows prepared by international G.Os, such as acrobatic performances and concerts, etc., carnival parties with different themes will also be held according to local customs and seasons, and open-air BBQ parties will be held from time to time, inviting every guest to join.
Kids Clubs (4-17 Years Old)
Kids Club at Club Med Yabuli
Interesting Cooking Class at Club Med Guilin
From Petit Club Med, Mini Club Med to Junior Club Med, children of all ages will receive the best care. Whether it is childcare for 4-month-old infants (4 months~ 3 years old need to pay extra) or exciting sports & activities for 4-year-old and above, your children will find a whole new world here: interesting classes, friendly interaction and entertainment accompanied by professional and senior G.Os; Communicate, play and build a rare international friendship with children from all over the world every day.
---
Plan an All-Inclusive Holiday at Club Med China in 2023/2024
More Club Med Vacation Ideas