1. Change of Version of China Visa
Update Date: June 1, 2019
National Immigration Administration of China announced that a new version of China Visa, China Group Visa and China Residence Permit will start to be used for promoting inspection efficiency and enhancing anti-counterfeiting performance, since June 1st, 2019. The biggest new change is that, a color photo of the applicant is added on the left side of visa page (except the Group Visa).
Meanwhile, immigration authorities will stop to issue the current version of China Visa, China Special Economic Zone Tourist Visa, China Group Visa and Foreigners' Residence Permit of China.
Please notice that previous version of China Visa can be used as long as it has not expire, and the requirements, application procedures and visa fees remain the same as before.
Useful Links: China Visa Requirements | How to Apply for A China Visa | How Much is A China Visa | How to Understand China Visa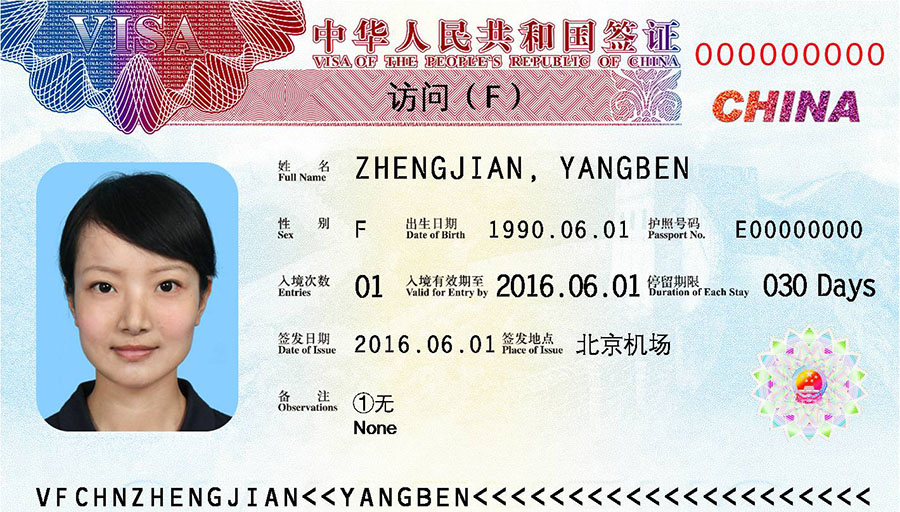 Chinese Noncommercial Visit (F) Visa (New Version)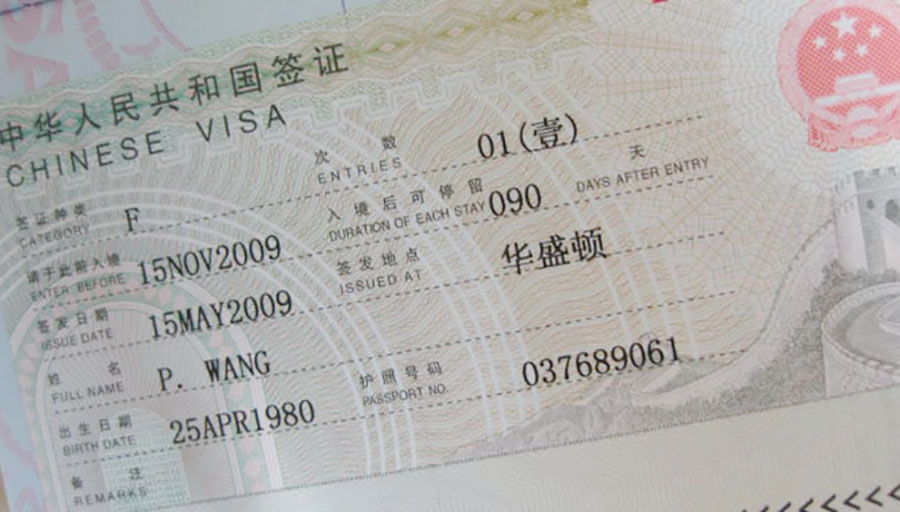 Old Version of China F Visa
Travel with China Discovery
China Discovery is a professional and experienced travel companion who offers high-value and worry-free tours. We not only design ideal itinerary covering sightseeing, dining, transfer and hotel, but also can provide any visa-related support & help you need to travel to China. To fulfill your dream tour to Beijing, Shanghai, Xian, Guilin, Chengdu and more destinations in China, we will try our best to provide you each travel related service, visa matters included.
You may choose from our most popular China tours, or just contact us, tell your interests and travel plans, we could customize a perfect China tour as you like.