Dear Mrs. Wing Zeng,
The arrangement was very professional and I will recommend you.
1. Is your travel consultant of our company fast enough to answer your E-mail and patient enough to answer your questions?
Wing Zeng was very helpful and answered all my question.
2. How do you comment your tour arrangements?
Well organized
3. Are you willing to recommend our service to your people who also have an interest to visit China?
Yes
4. Your general opinion on us?
You met my expectations
5. Do you have any suggestions on improving our services?
The only for me frustrating thing during the trip was how much tips I should give. I thought it was not common to give tips in China. I would have preferred to have tips included in the salaries in order not to worry about how much to give. I think the guides and drivers should be paid enough not to be dependent on tips. So please, change your recommendations about tips. If someone despite no obligation to give tips would like to give some, of course they may give. But you should tell the travelers that tips are included.
6. Can we use your comments of our service, the photos or other images that you took on the tour for our websites, brochures, marketing and publicity? If yes, could you please send us some of your photos by E-mail?
OK
7. We sometimes have requests from potential customers who would like to inquire from or our ex-customers. May they contact you for advices?
Yes
Best regards
Harald Moi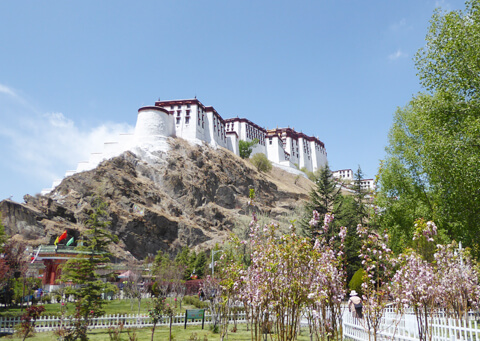 Majestic Potala Palace in Lhasa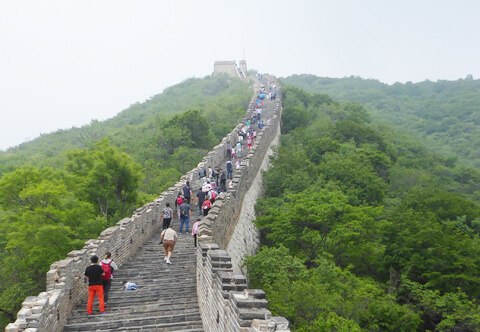 We hiked on the Great Wall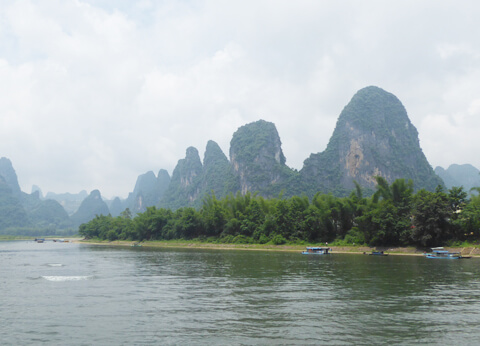 Lijiang River in Guilin