Hi Echo:
Attached are some pictures of my trips to Dandong and Lhasa.
The first picture is of a Chinese couple and their daughter, as well as me and David, taken at the Broken Bridge between Dandong and N. Korea.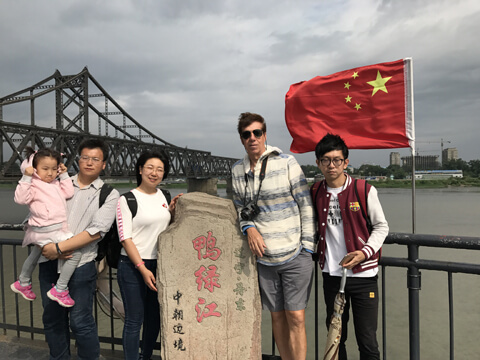 The 2nd Picture is of the monument in Lhasa - across the street from the Potala Palace.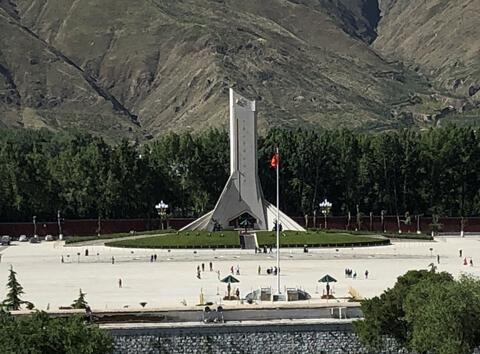 The 3rd Picture is of a woman who just became a nun at the Jokhang Temple in Lhasa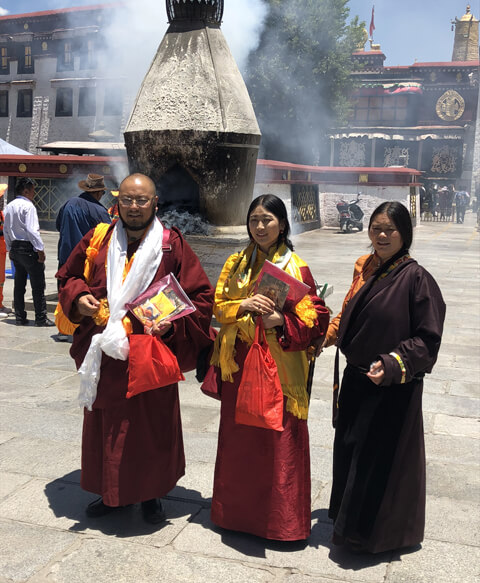 The 4th Picture is of the Potala Palace in Lhasa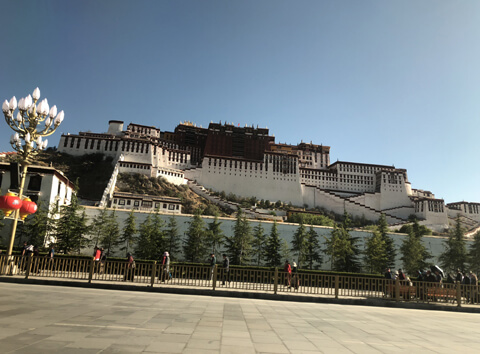 The 5th Picture of a photo of N. Korea taken from the top of the Great Wall in Dandong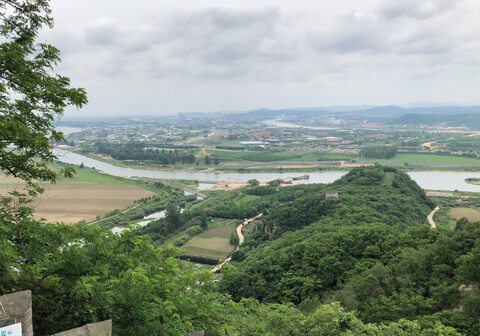 The last Picture is looking back at Dandong from the same spot on the top of the Great Wall in Dandong.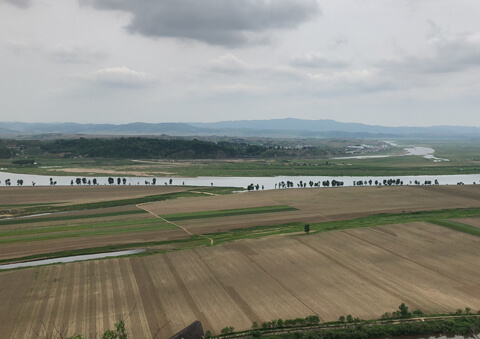 Both tours were wonderful; both David and Dolma were great and knowledgeable; and we often discussed history during our down times. I walked away with some different perspectives. The service provided by them, and you, was fantastic; I wouldn't change a thing. I plan to travel to China again in the future; I will certainly call you when I do.
Further to your request, I will post some commentary on Trip Advisor.
Take care; and I look forward to working with you again.
Les