Hi Catherine,
Below is my Feedback.
1. Is your travel consultant of our company fast enough to answer your E-mail and patient enough to answer your questions?
Yes.
2. How do you comment your tour arrangements?
Excellent throughout. The itinerary was perfect and the guides went out of their way to look after us. I really liked how they helped with photographs of me and Joe.
3. Are you willing to recommend our service to your people who also have an interest to visit China?
Yes.
4. Can we use your comments of our service, the photos or other images that you took on the tour for our websites, brochures, marketing and publicity? If yes, could you please send us some of your photos by E-mail?
Yes.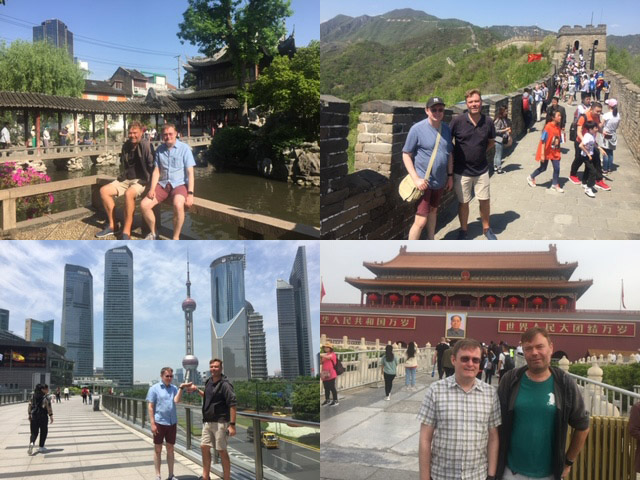 Traveling Beijing & Shanghai