Hello Wendy,
Yes we are back home and everything went just fine, thank you.
Your organization was just perfect, all the guides and drivers were very professional
and taught us a lot about your country! I can highly recommend anybody to organize
with China Discovery and your help a terrific trip to China!
Maybe the season was not the best, because we were so hot all the time and thus
it was a bit tiresome a times.
Nevertheless we had a wonderful vacation and a very good impression of your country!
We thank you personally very much for your kind help for the preparation of this trip!
Kind regards,
Sonja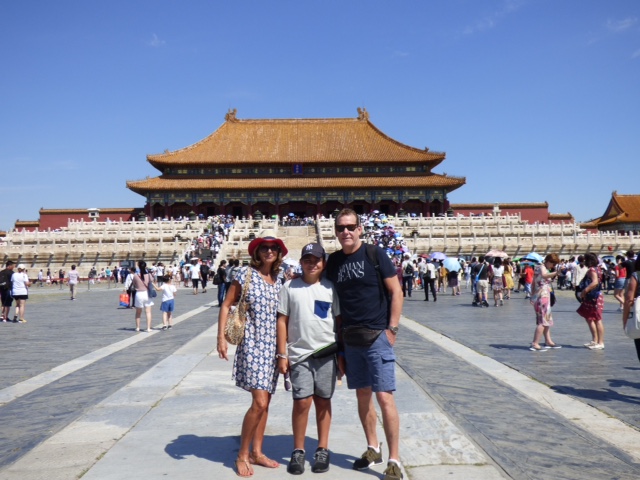 We visited the elegant Forbiden City in Beijing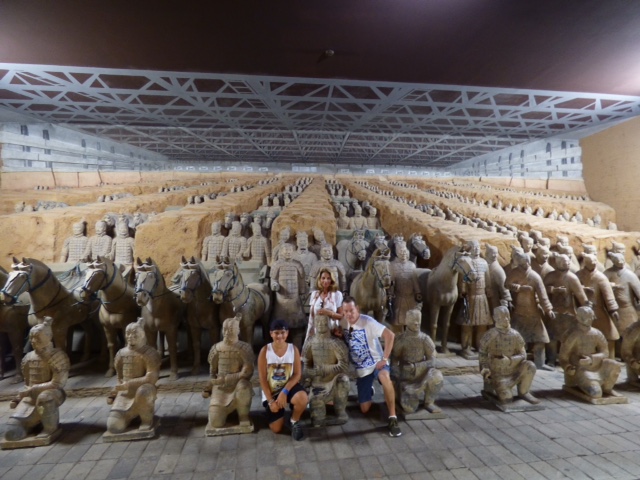 We took prefect picture with the Terra-cotta Warriors in Xian