Dear Vivien,
Pardon our delay in replying to your inquiry and in giving you a report. We were without email contact in China, as they do not let us use any gmail or Google accounts.
EVERYTHING you planned for us worked well. The taxi driver from Pudong took us to the Holiday Inn Express Zhabei quickly and inexpensively. The HIE was a very good hotel. The train tickets to Yichang were waiting for us there, and we got to the Century Legend cruise smoothly.
The cruise was good. We and others complained to the staff about the late-night announcements (one as late as 22:45) that were very loud in every room, but they subsequently stopped any announcements after 22:00. Also, the first night and next day the boat did not move but stayed docked near the 3 Gorges Dam; we found that day rather uninteresting and would much rather have had more time up in the minor Gorges area the next day (or the cruise shorter by one day). The small boat trip up the narrow channel to Shennv was terrifically beautiful. The provisions on the ship were good and the room excellent.
Our subsequent trip to Suzhou from Shanghai and then to Zhouzhuang went smoothly with the help of a friend in Suzhou, who arranged car for us to Zhouzhuang and the return the next day to Suzhou for a total round trip of only 500Y. Both cities were worth visiting. Our subsequent week at Fudan University allowed us good time to see many other areas of Shanghai, including several in the French Concession. The Jewish History Tour of the city we took one day was extremely interesting.
Thank you so much for all your assistance. You are a very good agent! We could not have done the Nov 4-12 part of the trip without your help.
Here are some photos, to supplement what we said in the email I just sent.
YES, you can share any of the photos with your clients. And we will indeed write a review of your service to us on TripAdvisor, though in our backlog of things to do upon our return, it may be a few days.
All the very best!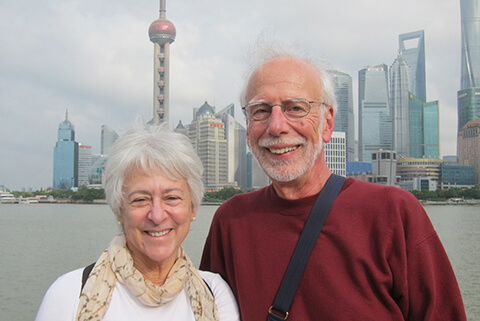 Shanghai B&P Riverfrt (Nov, 2018)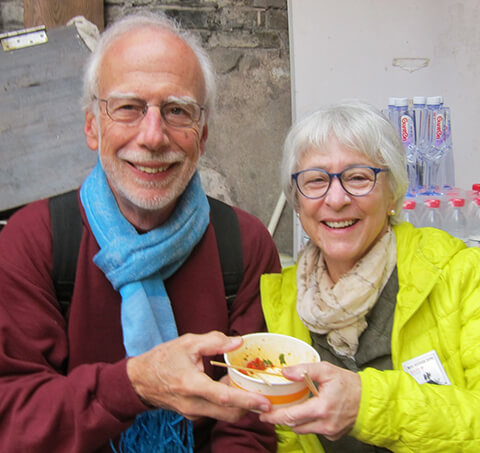 Tianzifang P&B Street Food (Nov,2018)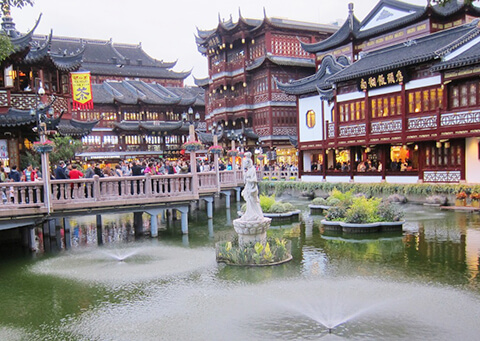 Shanghai Yuyuan Bazaar (Nov,2018)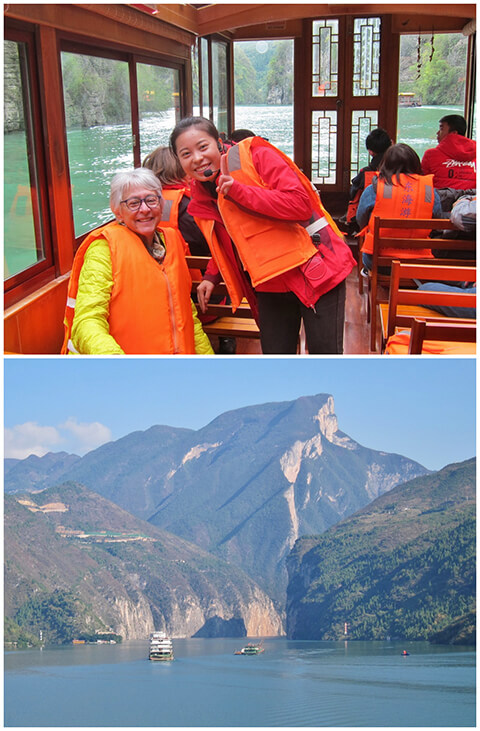 China Yangtze River Cruise
China Yangtze River Cruise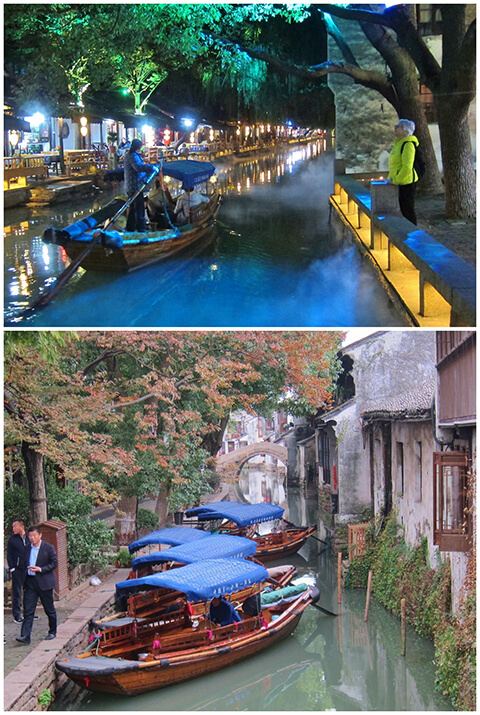 Zhouzhuang Canal in Suzhou