Hi Ashley,
Following is answers to your questions:
1. Is your travel consultant of our company fast enough to answer your E-mail and patient enough to answer your questions?
The travel consultant was really great. She was available to help me regardless of the time. I had to contact her a few times to facilitate coordenations and she answered right away, solving every issues promptly.
2. How do you comment your tour arrangements?
The tours were, in general, very good. I received information about the pick-up time the previous day. All worked out nicely and covered the main touristic attractions.
3. Are you willing to recommend our service to your people who also have an interest to visit China?
Definitely. The service was very good. I, basically, didn't need to worry about the trip. Also, the price was really good, unbeatable actually.
4. Your general opinion on us?
I'm very satisfied with you. When I return to China I'll contact you to arrange things.
5. Do you have any suggestions on improving our services?
I gave the suggestions to the travel consultant along the trip minor stuff.
6. Can we use your comments of our service, the photos or other images that you took on the tour for our websites, brochures, marketing and publicity? If yes, could you please send us some of your photos by E-mail?
Yes, I'll send them as attachments in this mail and in the next one.
7. We sometimes have requests from potential customers who would like to inquire from or our ex-customers. May they contact you for advices?
Sure.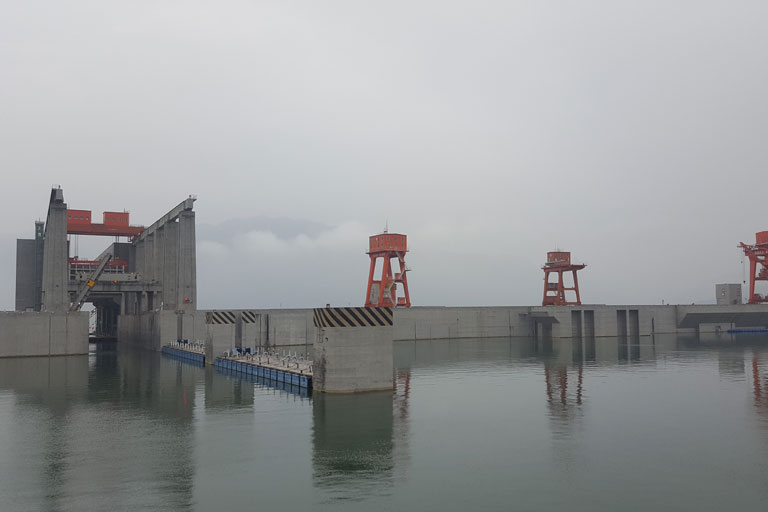 Amazing Three Gorges Dam