Wendy,
Feedbacks are as follows
1. The travel consultant Wendy was very reliable and fast answering my question thru email. Wendy was very knowledgeable and I was glad I had her as my travel consultant.
2. The Tibet tour was the best times in my life. My daughter and I experienced everything that we hoped for.
Mt. Everest and Mt. Kailash were the most beautiful places in the world we have visited. he tour guides , especially Soman and Ltoshe were the best. They are so experienced in everything about Tibet and they took special care for all of us. I am so grateful for them.
Everything about the tour was glorious. Thank you for the wonderful experience and I will recommend Tibet Discoveries to everyone who wants to experience the best and challenging time of their life. Please find some of my pictures which I treasure. Thank you for the wonderful experience in Tibet!!!
Everything was perfect as expected. I would not change a thing about my trip.
Regards,
Silvia Viteri
The following pictures were shared by Silvia Viteri.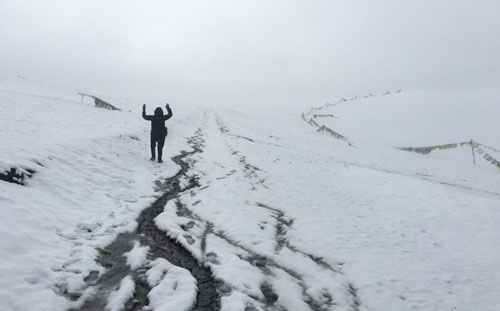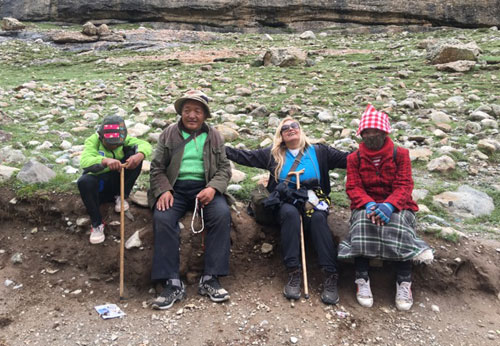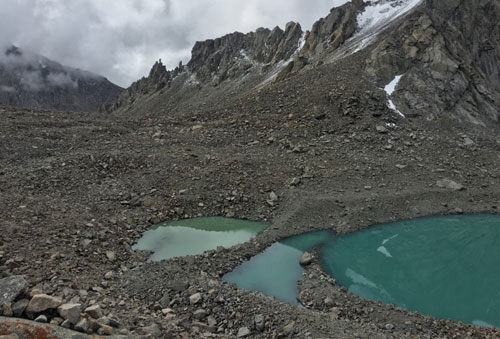 Silvia Viteri has a memorable journey in beautiful Tibet