Hi wonder
This is to reply to the following questions
1) Is your travel consultant of our company fast enough to answer your E-mail and patient enough to answer your questions?
Mr. Wong did a fantastic job. Patient, reliable and always available to answer my questions and doubts. He always provided me very quick, timely and accurate answers
2) How's the service of the tour guides during your whole tour?
I think we were very lucky to have Quimei as our tour guide . She is reliable, funny and very professional. Her level of English is also great. She really added value to the tour!
3) Would you like to recommend our company?
I would definitely recommend your service. I am really satisfied .
The only point that I would mentions is that the length of the drive was not specified quite well. We spent 3 entire days in a car but at the end it was ok as we managed to see the Everest.
Also please find attached a few pictures. Feel free to use them.
Thank you very much once again for your help and support. I hope to come back to China soon!!!
Silvia
The following pictures were shared by Silvia.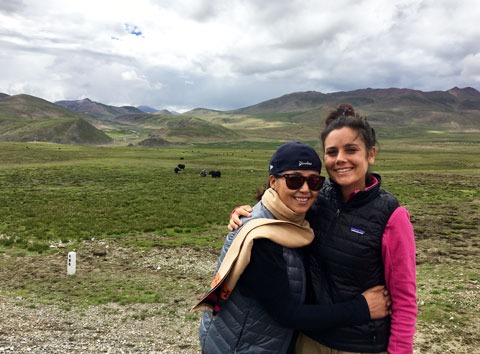 Holy Land of Tibet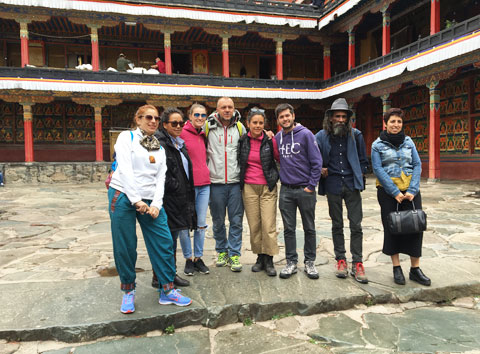 Tibet Buddhist Monastery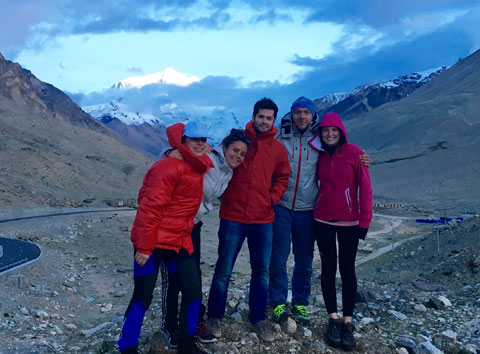 A Pricious Viste to the Sacred Mountain