Wendy,
I apologize for not responding early enough.
We were very busy working on house projects that I totally forgot about your email.
We had a great time in China. Thanks for your wonderful help in organizing the entire tour.
Although it was very rush due to overly ambitious, no fault of you, we managed to see 5 major places in China.
Next time, we'll slow down and spend more time in each place. I'll certainly remember to call you up for scheduling the new tour for us.
Here's my response to your questions.
Feedback as follows
Yes, Wendy was very helpful and patient to get all our questions answered. She even offered us other options that we had not thought about.
Like I said above, we loved the entire tour and are very satisfied on the arrangement.
All in all, we loved this trip and thanks for your hardwork to get us all lined up with all transportation and guides/drivers.
I'll definitely use your services when we come to China next time.
Stephen
The following pictures were shared by Stephen.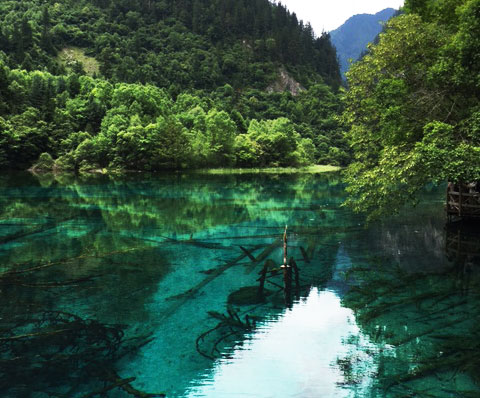 Amazing Water in Jiuzhaigou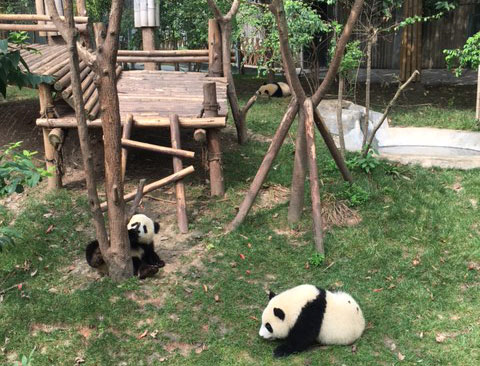 Stephen Has a Close Sight of Cute Panda