Dear Mr. Wonder Wang,
Sorry for my late reply. I've been quite busy after coming back from holidays.
Attached are some photos we took.
Here are my team's feedbacks:
I was fully satisfied with your response and provision of information. The service of the tour guides during your whole tour was excellent and we were very happy with the tour guides and driver. If any of my friends plan a trip to Tibet, I'll definitely recommend your company.
Nga Tran
The following pictures were shared by Nga Tran.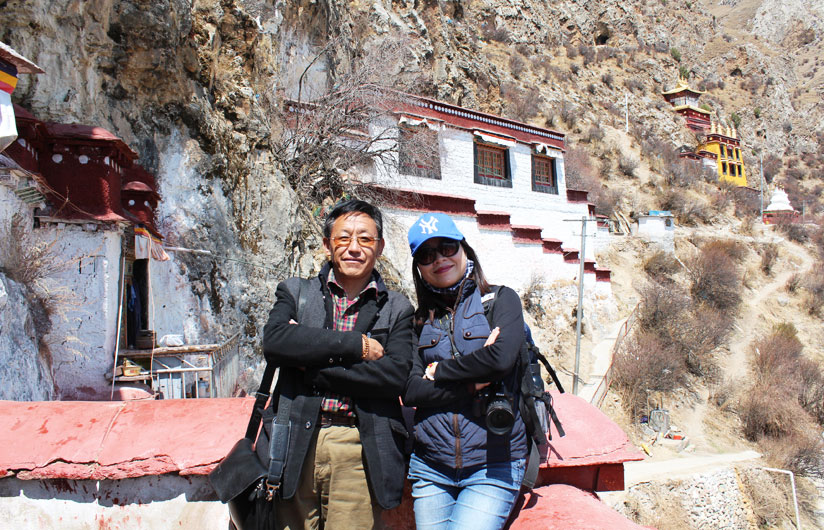 Nag's Family visited Tibet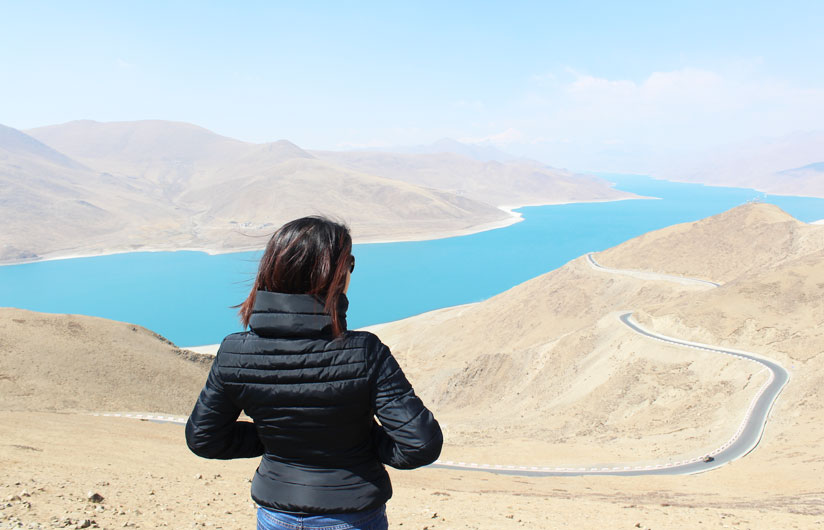 Nag's Family visited Tibet