Hey jack...
Everything was really good!
The train ride was smooth, comfortable and very scenic.
The tour guide was really cool and funny and he really mad us feel welcome! His English was very good and he even took us out for a drink in a local club even though he didn't have to, very good customer service!
We loved every minute of Tibet the scenery, temples, palaces, monastery's and mountains all worth the money top class we will never forget.
Thanks jack
Marcus Solieri
The following pictures were shared by Marcus Solieri.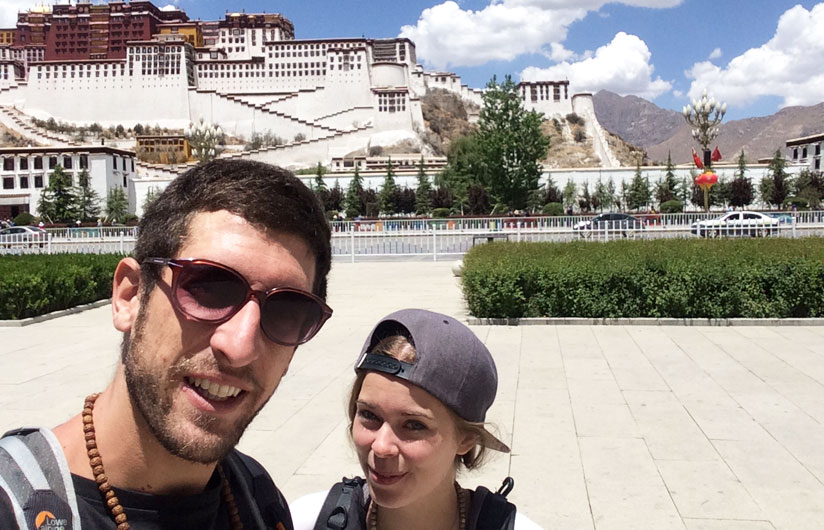 Marcus's Family visited Tibet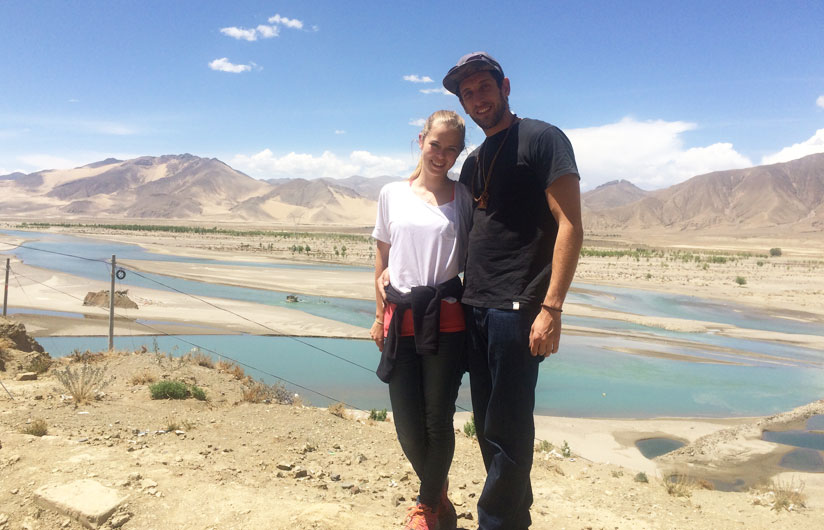 Marcus's Family visited Tibet