Hello Bertina,
We are back home in Chicago, and already are missing our time in China :).
Please see attached, the evaluation form, and a few photos from our trip. I will also try writing a review online later.
I had two questions as well. We had planned on purchasing a few bottles of Chinese alcohol at the airport, but didn't realize that we cannot bring this onto the airplane. Would you know of a store / person we can buy from, and have in shipped to the US?
Also, are you able to provide an email contact for the guides?
Thank you again for all your help. The trip was definitely one to remember!!!
Shifra & Hugo
The following pictures were shared by Shifra.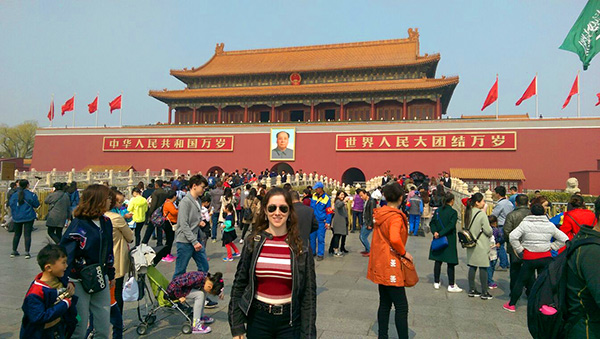 Shifra Visited Tian'anmen Square in Beijing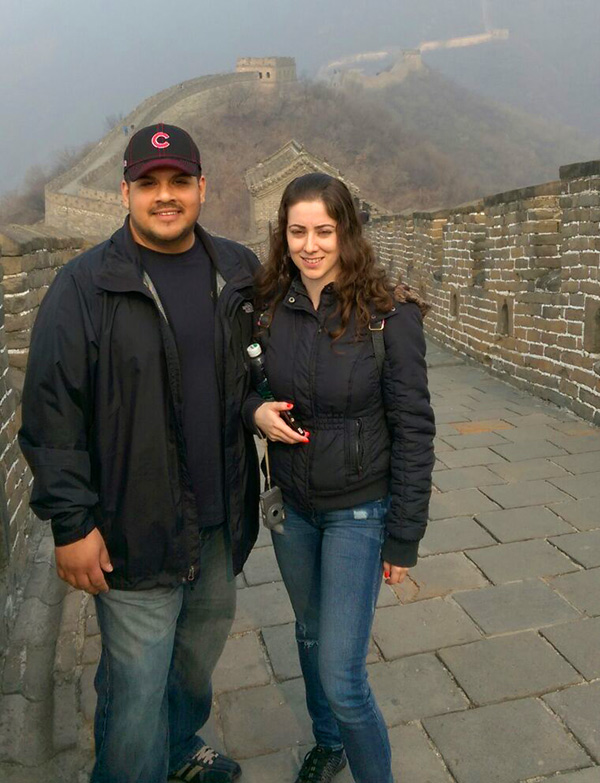 Shifra Visited Great Wall in Beijing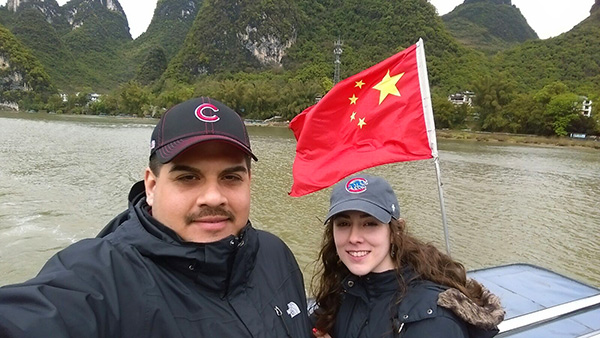 Shifra Took Li River Cruise from Guilin to Yangshuo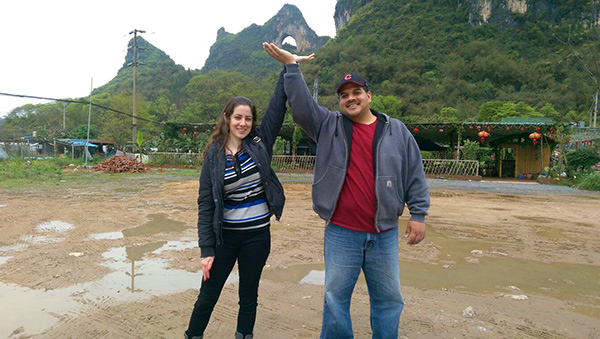 Shifra Visited Moon Hill in Guilin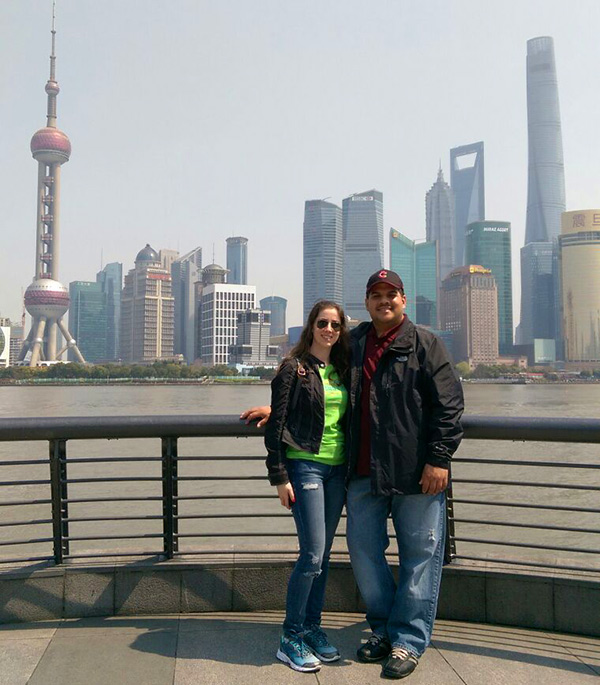 Shifra Visited the Bund in Shanghai