Hi Cathy,
The tour was fantastic the whole group had a great time. Yangkl our guide was excellent and very informative and caring. The driver was safe and very reliable and friendly. Once we got over the email issue I appreciate how quickly you helped get everything sorted. I already have people asking who I went with and am more than happy to recommend you. (Should I be recommending - Tibet discovery, bamboo tours or Tibet vistas? - I may just give them your email) Will we chat over some pics you can use if you wish.
Thanks again for all your work before the tour.
Adam
The following pictures were shared by Adam.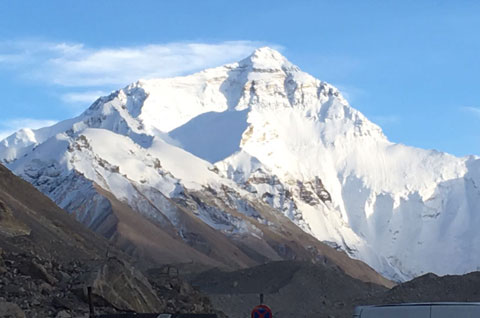 Eminent Snow Mountain in Tibet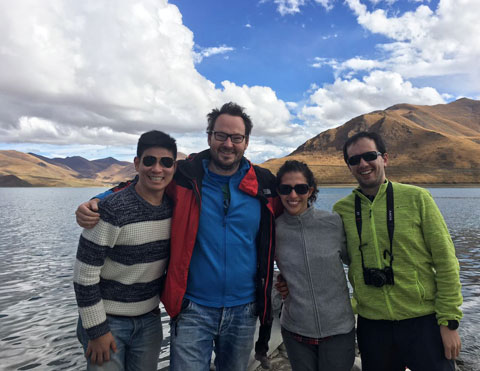 Adam paid a visit to the sacred lake in Tibet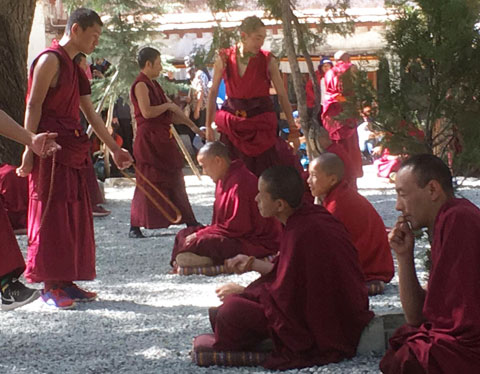 Adam is watching the Buddhist debating Buddhist scriptures