Dear Wendy,
Everything was perfect, outstanding guides and the finest hotels.
Please find attached my evaluation form and pictures of our group with David and Helen. Send them our thanks and acknowledgement.
And a very very special thanks to you.
Detailed Feedbacks as follows:
1. Is your travel consultant of our company fast enough to answer your E-mail and patient enough to answer your questions?
Yes, very kind and patient, help me a lot.
2. How do you comment your tour arrangements?
Everything was perfect. All the guides, David in Zhangjiajie, Helen in Hong Kong, Jade and Jason in Beijing, were very kind and attemptives. David and Helen showed great erudiction and knowledge about the places and their history. We had a very short time with Jade and Jason.
3. Are you willing to recommend our service to your people who also have an interest to visit
China?
Definitely yes, for sure!
4. Your general opinion on us?
In the beginning I felt a little unsecure because I found your company in internet, with no references. But from the first emails exchanged with Wendy Dan, I noticed that it was a very serious company. Now I am ready to recommend your company to friends and family.
5. Do you have any suggestions on improving our services?
Please, remain the same as you are.
6. Can we use your comments of our service, the photos or other images that you took on the tour for our websites, brochures, marketing and publicity? If yes, could you please send us some of your photos by E-mail?
Certainly yes.
Sincerely,
Carlos
The following pictures were shared by Carlos.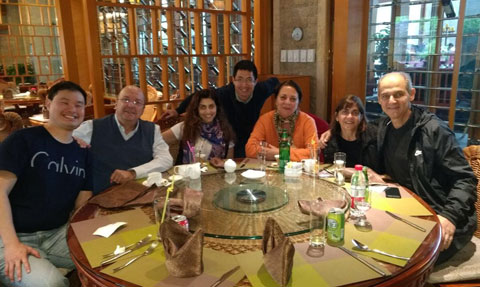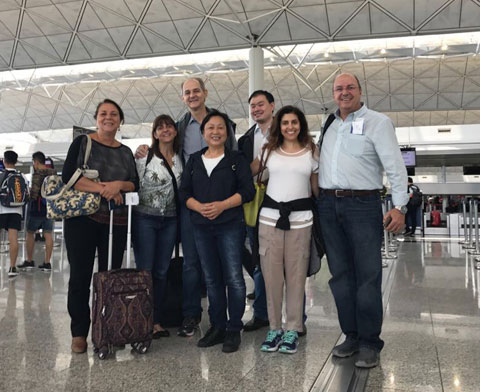 Carlos had a nice journey with his family